The Challenge
Leadership in the Sea Services: The Junior Officers' Perspective
The 2017 Leadership Essay Contest focuses on the roles of leadership and character in America's Sea Services. All prize winners receive one-year memberships in the U.S. Naval Institute.
The Reward
First Prize: $5,000
Second Prize: $2,500
Third Prize: $1,500
Eligibility and Submission
Only junior officers, O–4 (LCDR/MAJ) and below, from the U.S. Navy, U.S. Marine Corps, and U.S. Coast Guard will be eligible to take part in the essay contest.
Word Length
3,000 words maximum
Winners
Winners will be announced in the December 2017 Proceedings.
Selected Submissions
Lieutenant Commander Matthew Brown, U.S. Navy
Lieutenant Commander Luke Kelvington, U.S. Navy
Ensign Timothy Sargent, U.S. Coast Guard
A U.S. Naval Institute Program in Partnership with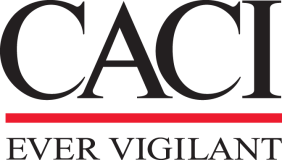 Dr. J. Phillip London and CACI International