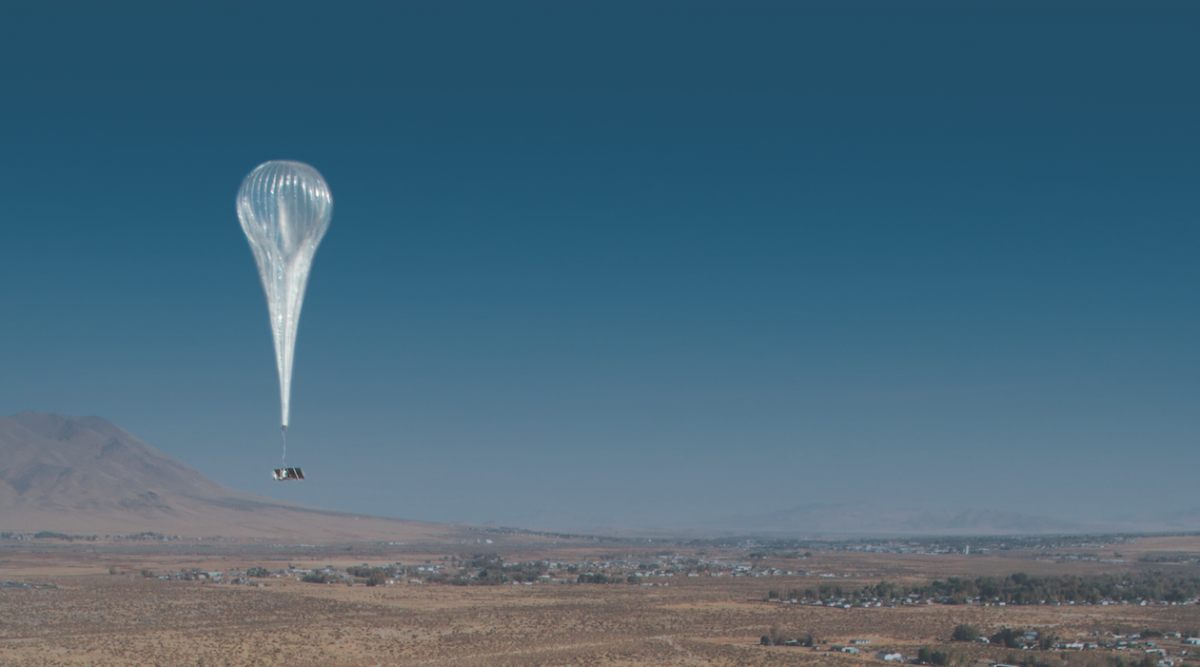 Photo courtesy Google X
Balloon warfare in the 21st Century will require ship-launched, high-altitude lifters for robust C4ISR and persistent, very long–range fires.
The prospect of war with near peers has recaptured the attention of defense planners, and the Navy has begun to refocus on fighting war at sea as a prerequisite for projecting power ashore. The past 75 years of high-altitude balloon experimentation and research have seen development of technologies that are now ripe for exploitation in pursuit of maintaining maritime superiority against these emerging challenges. In the event of conflict, networks of balloons launched from ships to loiter at 60,000–120,000 feet could fill critical warfighting capability gaps throughout the battlespace with persistent sensor, communication, and weapon payloads.
The Modern War at Sea
Three challenges for the U.S. Navy stand out in a prospective fight with a near-peer competitor.