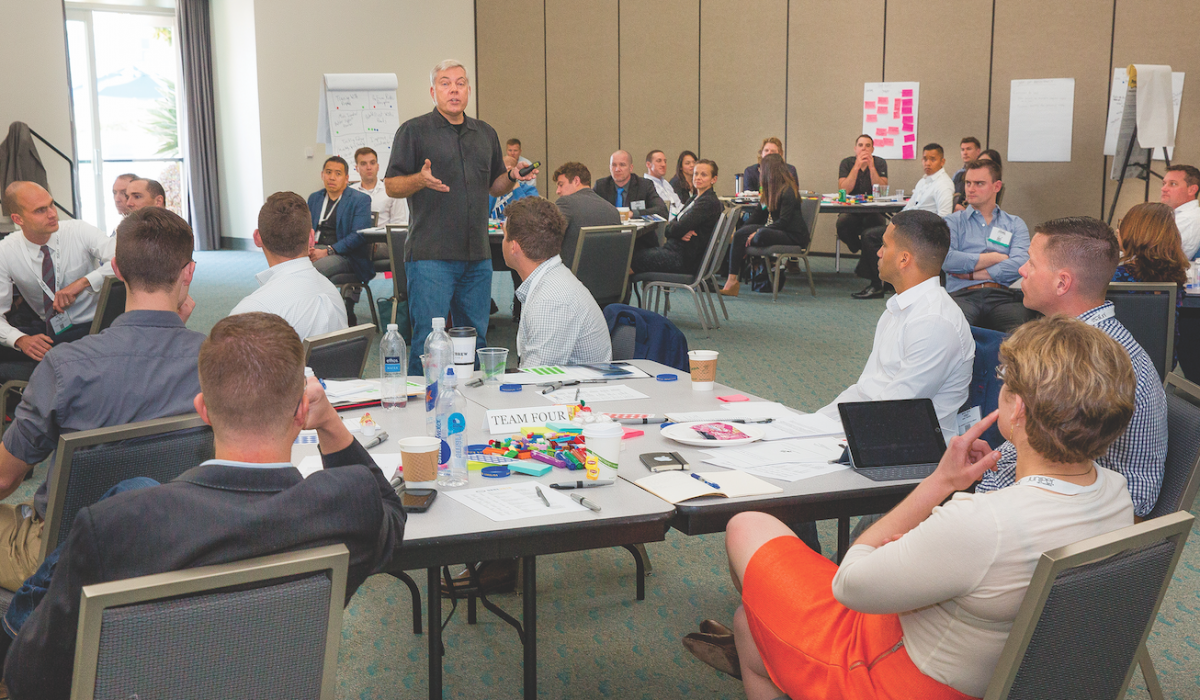 DARE 2018 brought together 60 forward-thinking uniformed personell and civilians to address two issues presented by Marine Corps Commandant General Robert Neller: alcohol and resiliency.
The Marine Commandant whispers. Eight mid-level officers and senior enlisted sit ramrod straight behind a table, just across from General Robert Neller. I'm off to the side, so I have to lean forward to catch his words. General Neller had just heard the first of two reports issued by a task force called DARE 2018. Both were seriously challenging and provocative. 
The first question the task force was asked to address was "How should the Marine Corps deal with its alcohol problem?" Notice the Commandant did not ask whether the Corps had a problem. He bypassed any niceties: We have a problem. What do we do about it?
The second question was a higher order, more global challenge: "Does this generation have the resiliency to fight a major war with a real peer adversary?" (Not like in Iraq or Afghanistan.)