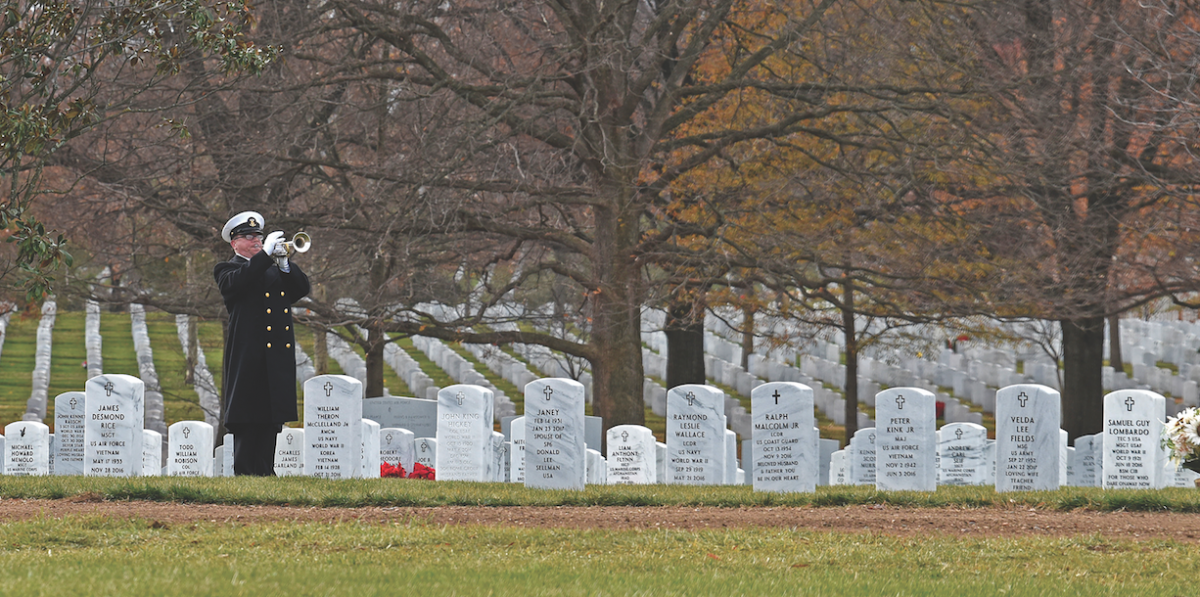 Petty Officer Lee was 21 and a month from getting out. He is buried in Arlington now. I knew him from saying "hello" in the hallway and from rounds when I had the watch. He struck me as a Sailor with a decent attitude, especially for someone with so many tattoos. He was quiet but seemed dependable, goal oriented. Like he had it under control.
I was one of the people who got to help care for his body after he committed suicide. The police thought it happened in the very early morning. He did it in the parking lot of a waterfront park. Some time passed before they found him. Tides rose and fell along the shore and clouds passed overhead.
When you go to inspect a body at the morgue, you bring the uniform that someone carefully prepared for him. In this case, it was his roommates. His buddies. You make sure it looks right. And part of your job is to make sure he looks right, too.