Will Mackin. New York: Random House, 2018. 173 pp. $27.
Reviewed by Lieutenant Jarrod Suess, U.S. Navy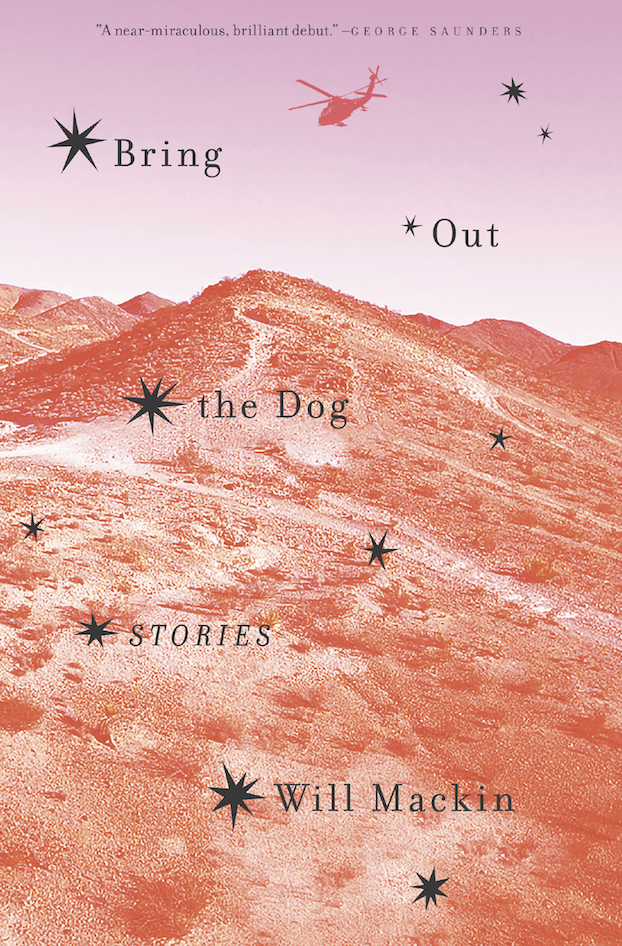 "Soon enough, their noise became a memory; then that memory faded." This line is the essence of Will Mackin's lurid work of fiction Bring Out the Dog. Every soldier—no matter the style of war—suffers from the loss of memory. Not some sort of amnesia, either. Instead, our "concept of history" (as the German philosopher Walter Benjamin put it) is mostly illusory. We choose how we want to see it. Mackin brilliantly gives his concept of history and his version of truth in this book.