I joined the Navy in 1984, completed boot camp and hospital corpsmen "A" school, and proceeded to the then-naval hospital in Newport, Rhode Island. Before I could be assigned to a ward, I was detailed to be a duty driver for an annual Naval War College event. I was happy in my new role as a Sailor to do what was asked.
During a week of driving flag officers around Newport, I was corralled in a room with the other drivers (Sailors), waiting for a turn to drive an admiral. An impatient 19-year-old, I decided to take a walk.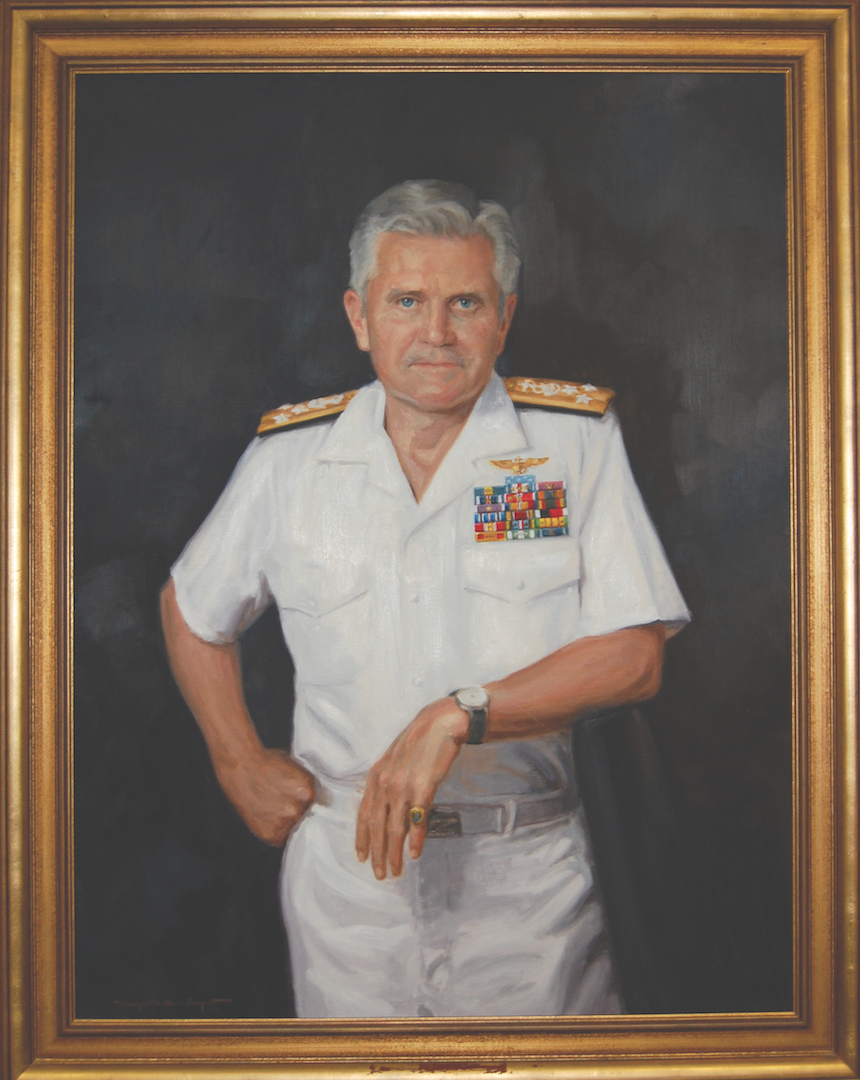 Somewhere along the way, I walked over to a painting of Vice Admiral James Bond Stockdale, the 40th president of the Naval War College. This naval officer became the standard of leadership I have striven to meet for the past 34 years as an enlisted professional and officer—to be, as Admiral Mike Mullen once said, "worthy of the uniform that (he) wore." I have missed the mark on many occasions, but Admiral Stockdale always has been the bar I have tried to reach.