One year ago, on 12 January 2016, Iran's Revolutionary Guard Corps Navy captured ten U.S. Navy personnel (one officer and nine enlisted sailors) and seized two Navy riverine boats. One day later the Iranians released the boats and their crews.
On the anniversary of this event, four individuals who served as officers-in-charge (OinCs) of U.S. Navy Swift Boats for approximately 12 months during 1967 through 1969, operating out of multiple bases along the coast of South Vietnam from the Demilitarized Zone (DMZ) to the Cambodia border, discussed their experiences. All of these OinCs and their crews are decorated veterans. Three of the former PCF OinCs still work full time running small businesses, and the fourth is a retired executive involved in non-profit activities.
The combat veterans have read the Navy's released investigation of the January 2016 seizure. Their goal is not to pass judgment but to share their related experiences that could impact, in some way, future small-boat operational planning.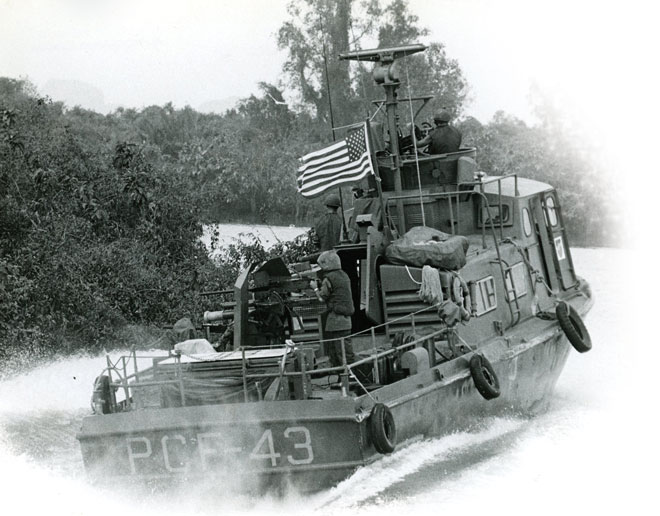 Participants: