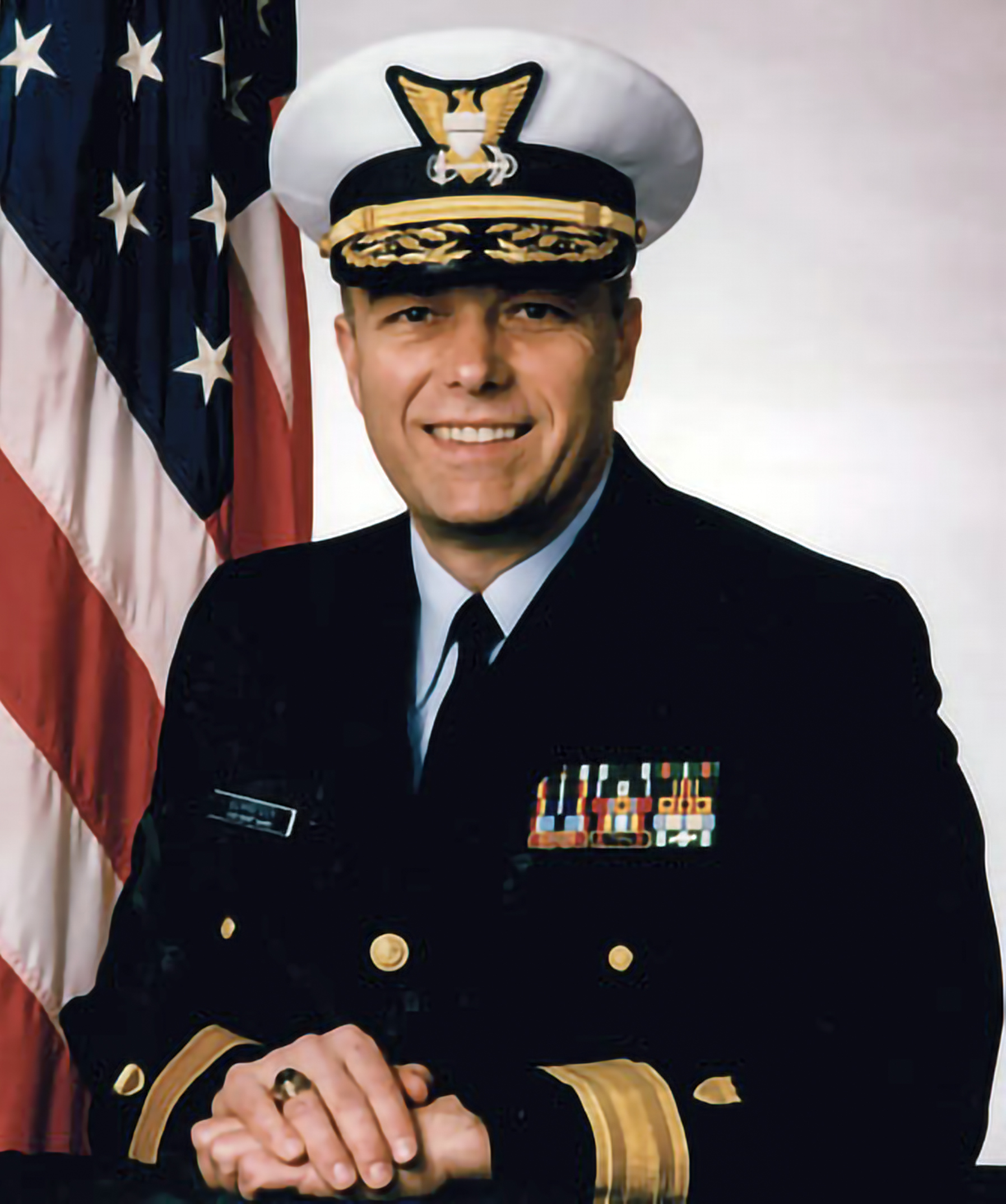 Schneider, Richard W., Rear Adm., USCGR (Ret.)
(1946–)
Schneider has had an unconventional career. He set out to be an active-duty career officer in the Coast Guard. But the illness and death of his first wife led him into the Coast Guard Reserve and a new career in higher education while rearing the couple's daughters.
The memoir thus details his active Coast Guard service, career in higher education, and his role in reshaping the fundamental nature of the Coast Guard Reserve. Schneider graduated from the Coast Guard Academy in 1968 and was on board the cutter USCGC Dallas (WHEC-716) during Vietnam War service. Subsequently, he was an instructor at Officer Candidate School, a graduate student at Wesleyan University, and taught at the Coast Guard Academy before transferring to the Coast Guard Reserve in 1977. He worked 1977-85 as executive officer, University of Delaware-College of Marine Studies and in 1985 earned a Ph.D. from the University of Delaware. He served in a variety of administrative positions at Drexel University from 1985 to 1992.
His reserve duty was at Indian River, Delaware, the Philadelphia Marine Safety Office, and the New York Marine Safety Office. He has served as president of Norwich University, a private military institution in Northfield, Vermont, since 1992. As a senior reserve officer in the 1990s Schneider was involved in the transformation of the Coast Guard Reserve.
Transcripts of this oral history are available in many formats including bound volumes, and digital copies.
Order Oral History
About this Volume
Based on four interviews conducted by Paul Stillwell in July 2003. The volume contains 421 pages of interview transcript plus a comprehensive index. The transcript is copyright 2004 by the U.S. Naval Institute; the interviewee has placed no restrictions on its use.