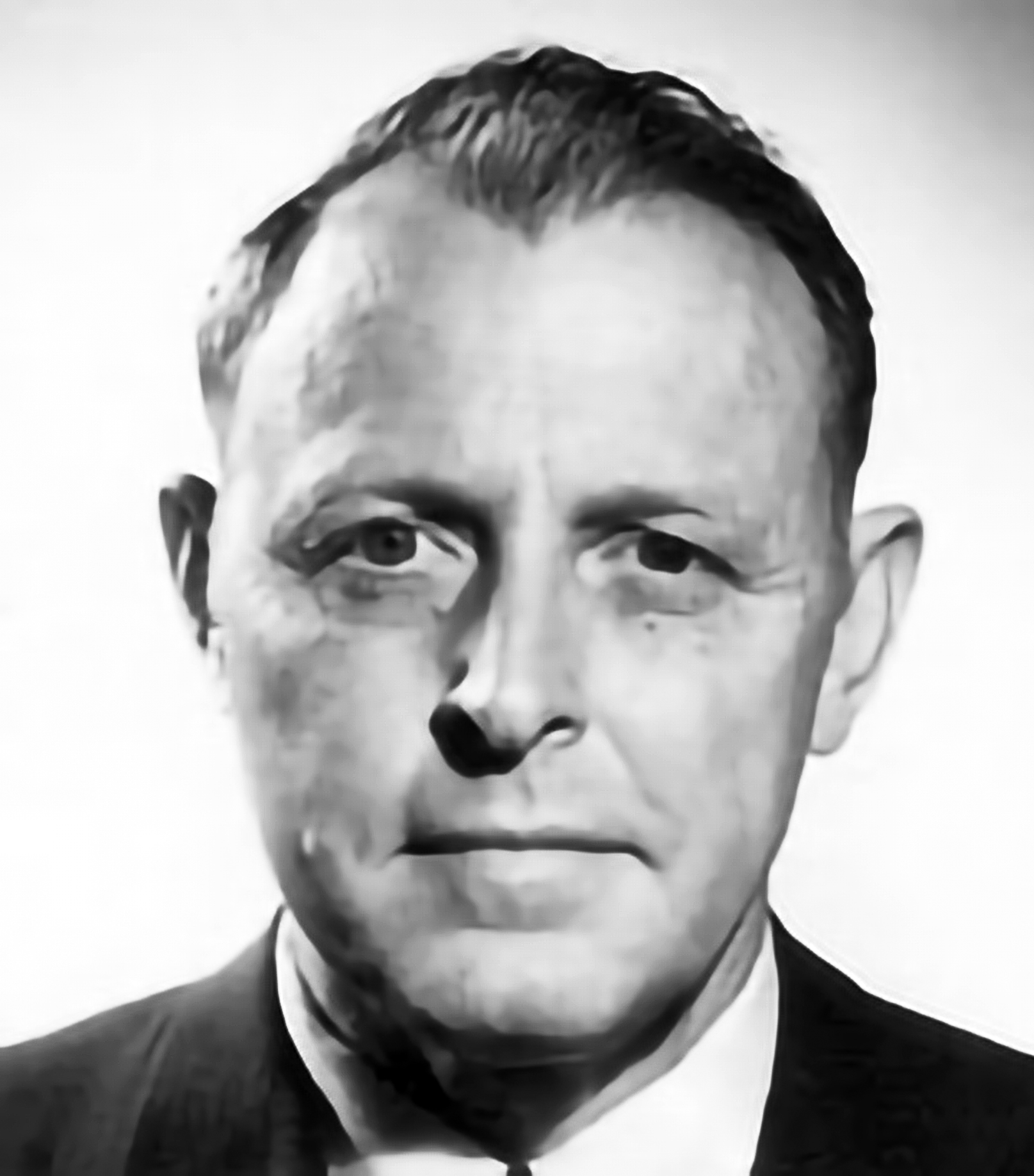 Buescher, John Benedict (Dick)
(1919–1997)
This memoir is a rarity in the Naval Institute collection in that it details the career of a Navy civil servant rather than a uniformed officer. "Dick" Buescher, as he was known, graduated from Mississippi State College in 1941 with a bachelor's degree in mechanical engineering. After a brief stint with the Alabama Drydock and Shipbuilding Company in Mobile, he joined the staff of the Navy's Bureau of Ordnance (BuOrd) late in 1941. Though the nature of his jobs changed and the scope of his responsibilities increased over the years, he remained with the Navy until his retirement in 1981. With BuOrd he was a production engineer who oversaw the manufacture of various kinds of ammunition, including rockets and missiles. He emphasized the importance of quality control and uniformity. In the mid-1950s he transferred to the Navy's Special Projects Office and from then until the end of his career had key roles in the development of the Navy's strategic ballistic missile systems — Polaris, Poseidon, and Trident. Included is discussion about the relationship between the government and private defense contractors in developing and producing the many subsystems that were involved in the nuclear-armed Polaris. The memoir includes Buescher's insights on principal individuals involved in the ballistic missile program, Rear Admiral William Raborn, Gordon Pehrson, and Rear Admiral Levering Smith.
Transcripts of this oral history are available in many formats including bound volumes, and digital copies.
Order Oral History
About this Volume
Based on three interviews conducted by Dr. John T. Mason, Jr., from November 1981 to March 1982. The volume contains 147 pages of interview transcript plus an index. The transcript is copyright 2003 by the U.S. Naval Institute; the interviewee has placed no restrictions on its use.