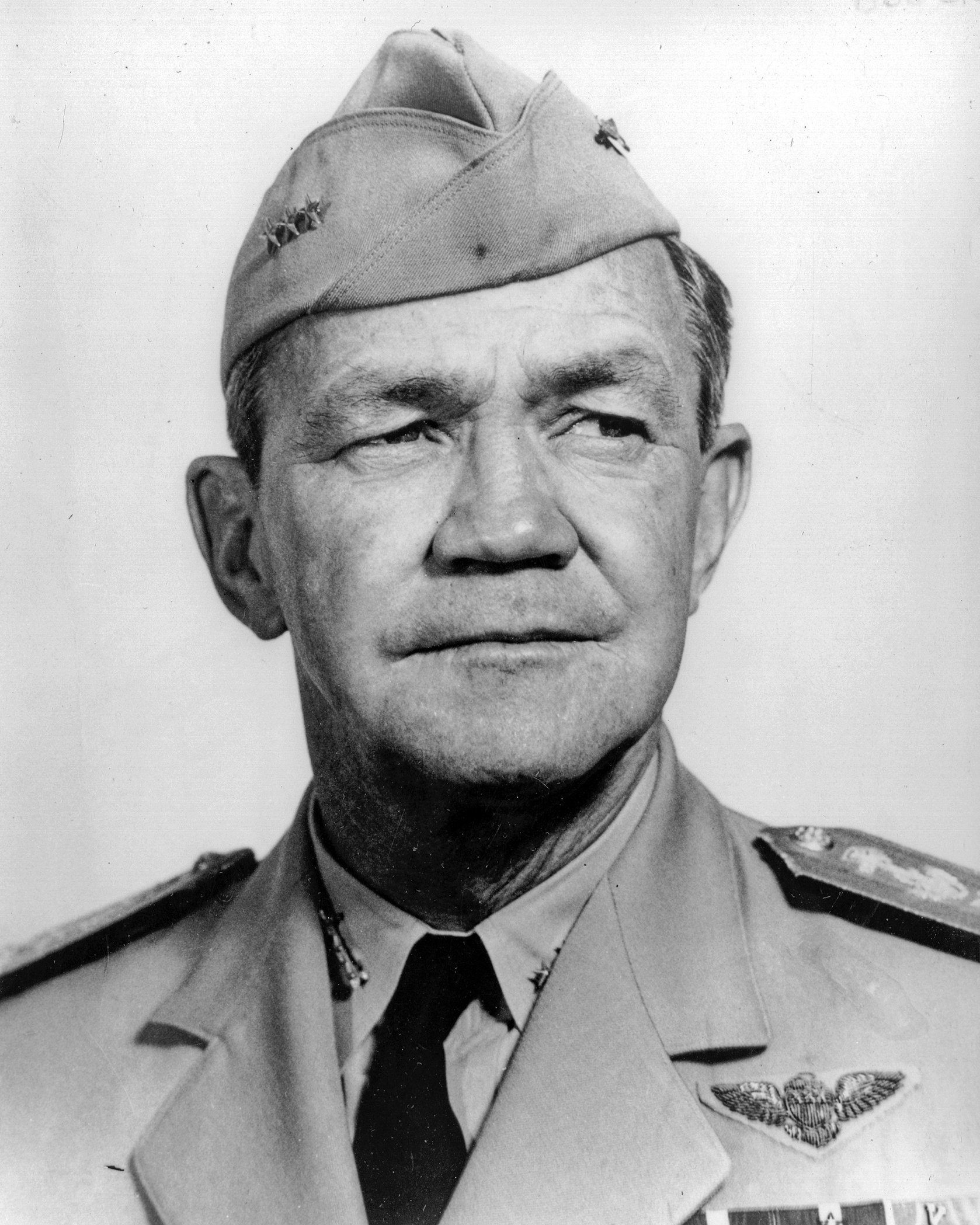 Bogan, Gerald F., Vice Adm., USN (Ret.)
(1894–1973)
In 1917 Bogan watch and gunnery officer in the USS Birmingham (CS-2), which was doing escort duty during World War I. In 1919 served in the USS Stribling (DD-96), then the USS Hopewell (DD-181) and USS Broome (DD-210). In 1922 was CO of U.S. Naval Radio Station, Russian Island, Vladivostok and returned that station to Soviet forces after its decommissioning. Became naval aviator and joined squadron with the USS Langley (CV-1), then Commander Fighting Squadron One of the USS Saratoga (CV-3). During World War II he was commanding officer of Naval Air Station Miami and the Saratoga. Later, as a flag officer, he commanded Naval Air, Tenth Fleet, under Admiral Ernest J. King and a fast carrier task group in the Pacific. Returned to the States and was in command of Fleet Air, Alameda and then until his retirement in 1950, Commander First Task Fleet.
Transcripts of this oral history are available in many formats including bound volumes, and digital copies.
Order Oral History
About this Volume
Based on one interview conducted by Etta-Belle Kitchen, in October 1969. The volume contains 168 pages of interview transcript plus an index and appendices. The transcript is copyright 1986 by the U.S. Naval Institute; the interviewee has placed no restrictions on its use. This is a revised version of the original, which was issued in 1970. The new version has been completely retyped, annotated with footnotes, and given a detailed index.