Emerging Technology Essay Contest—2nd Place Winner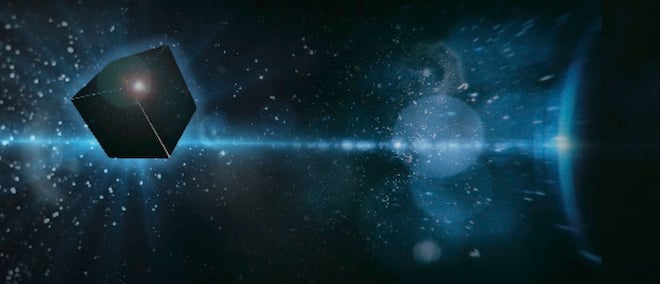 Low-energy nuclear reactions (LENRs) offer the first opportunity since the advent of fission reactors to change fundamentally the way the Navy powers its ships, systems, and weapons.
Existing energy sources have well-known limitations, particularly at sea. The most advanced batteries cannot sustain long-duration operation, high output, intermittent use, or prolonged storage. Fuel cells face many of the same technical constraints as they did 50 years ago. Diesel and gasoline generators are noisy, polluting, and require both refueling and oxygen supplies. Specialty fuels such as Otto II, used in torpedoes and other special devices, lack sustained energy output.