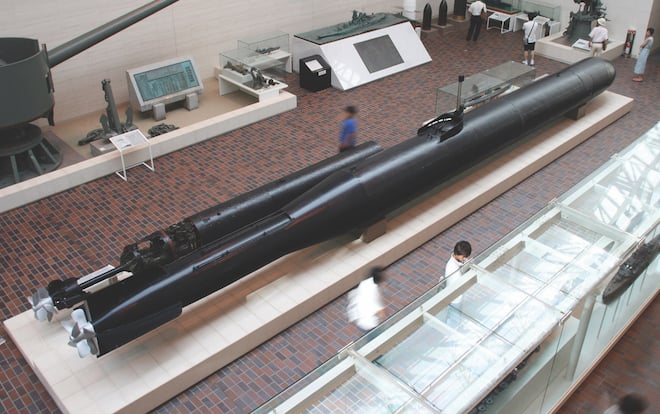 Vice Admiral Robert Taylor Scott Keith graduated from the U.S. Naval Academy in 1928, served in battleships and destroyers, commanded a destroyer squadron, and had additional assignments at the Academy as a member of the faculty, administration, and Commandant of Midshipmen. Before retiring in 1964, he had culminating tours as Assistant Chief of Naval Operations, Naval Reserve, and senior member, United Nations Command Military Armistice Commission, Seoul, Korea.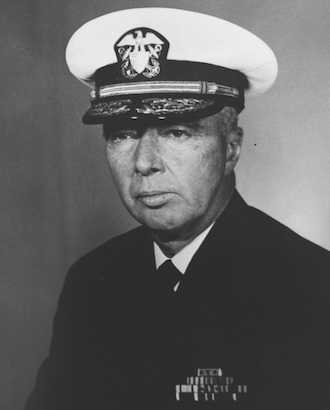 In this edited excerpt from his Naval Institute oral history, Keith recalls the sinking of a Japanese submarine by the USS Nicholas (DD-449) on 12 November 1944:
We were to meet the USS St. Louis (CL-49), which was rejoining the fleet from battle damage, and escort her to Kossol Roads. We sailed somewhere around sunset from Ulithi. . . .