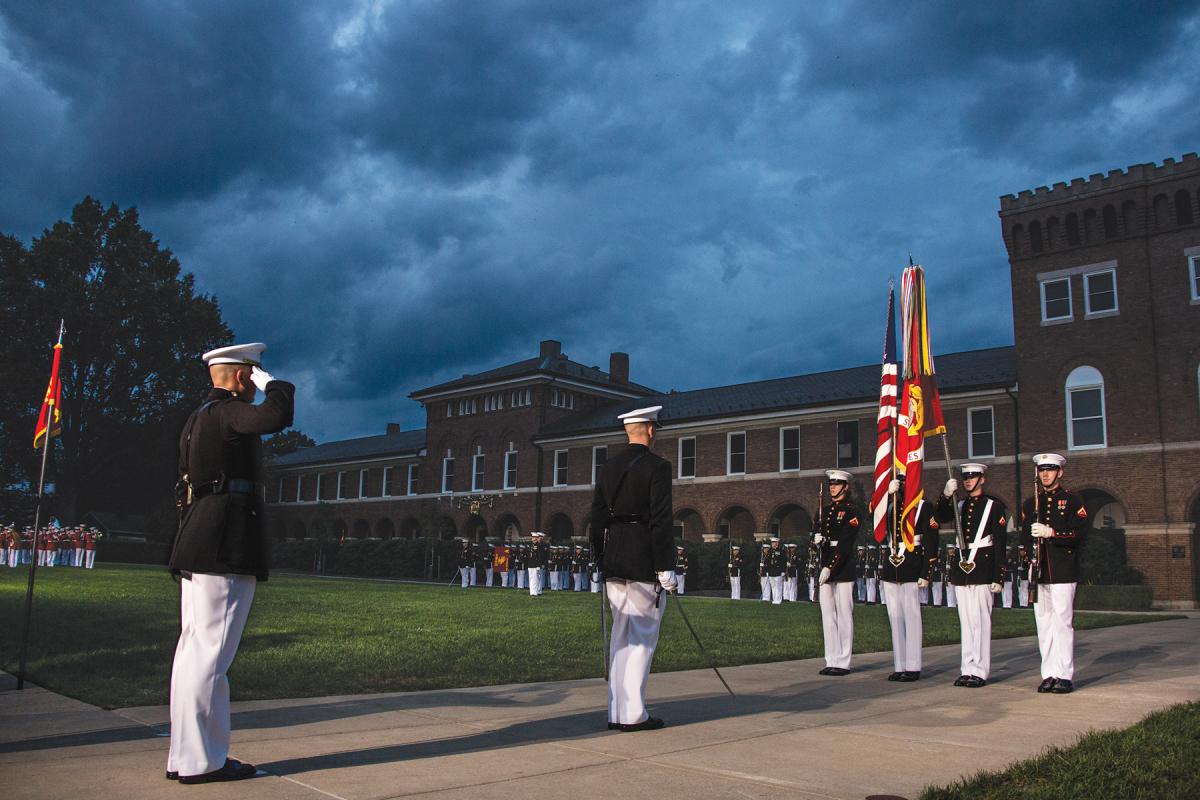 U.S. taxpayers often pay for the benefits of retired military officers who have been "forced" or "allowed" to retire after violating ethical standards, because retirement is easier for the institution than adjudicating misconduct. (U.S. Marine Corps / Hailey D. Clay)
As far back as history dates, men and women who commanded armies and navies had to be extraordinary individuals, deserving of the responsibility to lead their fellow countrymen into battle and, in many cases, to their deaths. As extraordinary individuals, they have been held to a higher standard than that of an average citizen in both their professional and their personal lives.
The standard is codified in the Uniform Code of Military Justice (UCMJ)under Article 133, "Conduct Unbecoming an Officer and a Gentleman." Despite the widely known expectation of ethical piousness, headlines of misconduct committed by military officers scroll across the news ticker at an alarming rate—most cases making local news and some playing out on the national or even international stage.