Happy 243rd Birthday U.S. Marine Corps
It is fitting that the November issue of Proceedings focuses on the Marine Corps every year. Happy birthday, Marines! Two new Marines recently joined our Editorial Board. LtCol Eric Reid is an infantry officer currently serving in the Office of the Secretary of Defense, and Sergeant Major Bill Grigsby is the command sergeant major with the Marine Corps Training and Education Command at Quantico, Virginia. Both were appointed to the board to fill vacancies and their names will be on the 2019 Editorial Board ballot recently nominated by the Board of Directors. Colonel Glen Butler, a Huey pilot assigned to the Naval Safety Center in Norfolk, is our third Marine editorial board member. To these three and all other current and former Marines, I say "Happy Birthday."
Congratulations USMC Essay Contest Winners
This issue includes the winning essay from the Marine Corps Essay Contest (sponsored by BAE Systems). This year's winner is Major Nick Brunetti-Lihach, USMC, for his essay, "Cyber War Requires Cyber Marines," on pp.18–23. Second prize was won by Major Rafiel Deon Warfield, USMC, and third prize was awarded to Lieutenant John Miller, U.S. Navy. The second and third prize essays will be published in December and January, respectively.
Save the Date
Our annual Defense Forum Washington event is coming up fast. On 5 December, the Naval Institute will host "The Return of Great Power Competition: What Are the Keys to Maintaining Competitive Advantage?" at the Newseum in Washington, DC. Speakers will include the Hon. Ellen Lord, Under Secretary of Defense for Acquisition, Technology, and Logistics (invited), Admiral Chris Grady, Commander, Fleet Forces Command, Congressmen Rob Wittman (R-VA) and Joe Courtney (D-CT), members of the House Armed Services Committee, and Veronica Daigle, Principal Dep. Assistant Secretary of Defense for Readiness. Please visit www.defenseforumwashington.com for more details and to register for this event.
Graphic Novels are Taking Off
Following the launch of Dead Reckoning in September, the graphic novel imprint this month began its presence at comic conventions by exhibiting at New York Comic Con. The four-day convention is the largest of its kind in the country with an estimated attendance of over 200,000 people this year. There, the Spring 2019 titles were announced, including the upcoming graphic novel adaptation of the literary classic, All Quiet on the Western Front."
Membership
These are interesting and challenging times, not unlike the period that gave rise to the Naval Institute, when our founders met to debate key issues that were captured in the "Proceedings of the Naval Institute." Since that time, the Naval Institute has been at the forefront of modern thought across all branches of service and every warfare specialty. Our authors are the stakeholders and influencers of the naval profession. Their voices exemplify the finest Navy, Marine Corps, and Coast Guard. Thank you for your membership and your participation in the independent forum. Share the importance of the Naval Institute with your friends and colleagues by inviting them to become members. Membership allows you to participate in the direction and leadership of the Sea Services.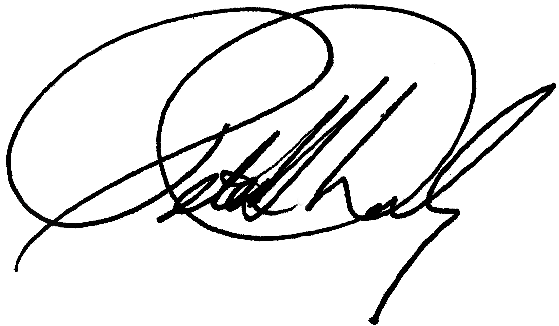 Peter H. Daly
VADM, USN (Ret.)
Life Member and
Member since 1978