An article in Proceedings describes mountainous regulations, directives, and policies being piled onto ships' leadership, all aimed at providing detailed guidance to commanding officers (COs) on how to conduct every aspect of each mission area. The article describes a culture of excessive rudder orders from senior officers not only on what is expected from every command, but also specifically how to accomplish success.
These issues likely sound relevant, as the Comprehensive and Strategic Readiness reviews hint at command-and-control structural inadequacies as a contributing factor in the recent surface force collisions. But the article is from 1977.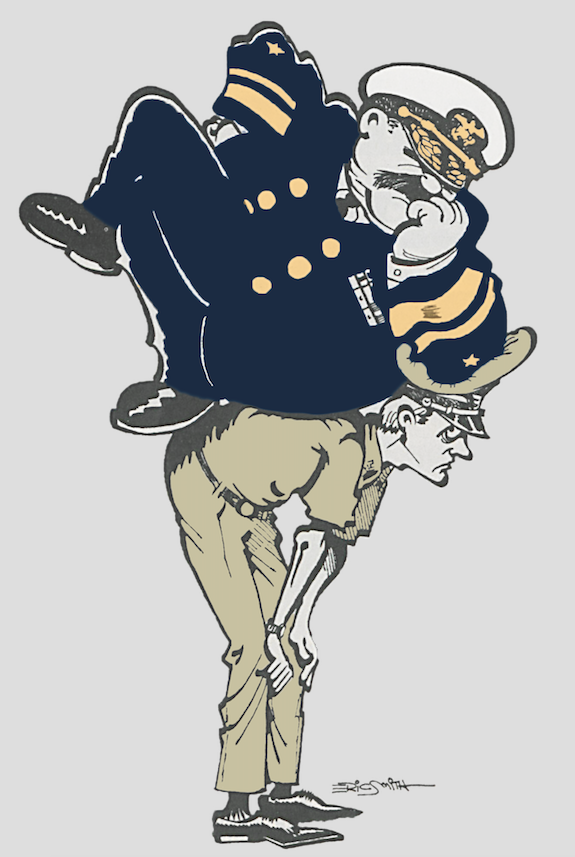 More than 40 years ago, Commander Robert Mumford asserted these issues were part of an ineffective organizational model that created an overbearing Navy culture.