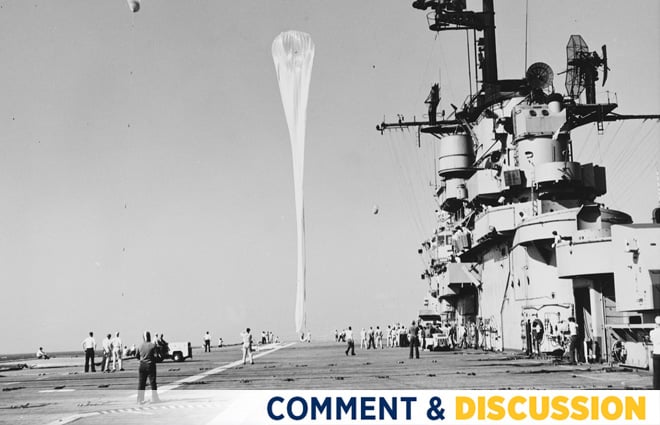 The Midshipmen Weigh In: Does the Naval Academy Still Have Vlue?
(See A. Drew, pp. 50–51, May 2018 Proceedings)
As a graduate of Army ROTC and an Army Vietnam veteran who attended West Point's Military History Fellowship—and a new member of the U.S. Naval Institute—I was impressed by Naval Academy Professor Anne-Marie Drew's article discussing midshipmen's responses to the question of the value of Annapolis and West Point. While on active duty, I served alongside many West Point graduates, and during the 1994 Military History Fellowship I received instruction from the West Point history faculty. Does the Naval Academy still have value? Absolutely.
The West Point graduates with whom I served provided the Army with a core of professionals against which those of us with commissions from other sources could judge our performance and commitment. I can only remember one whose presence in the Army I questioned, and I heard later that he was identified and discharged.