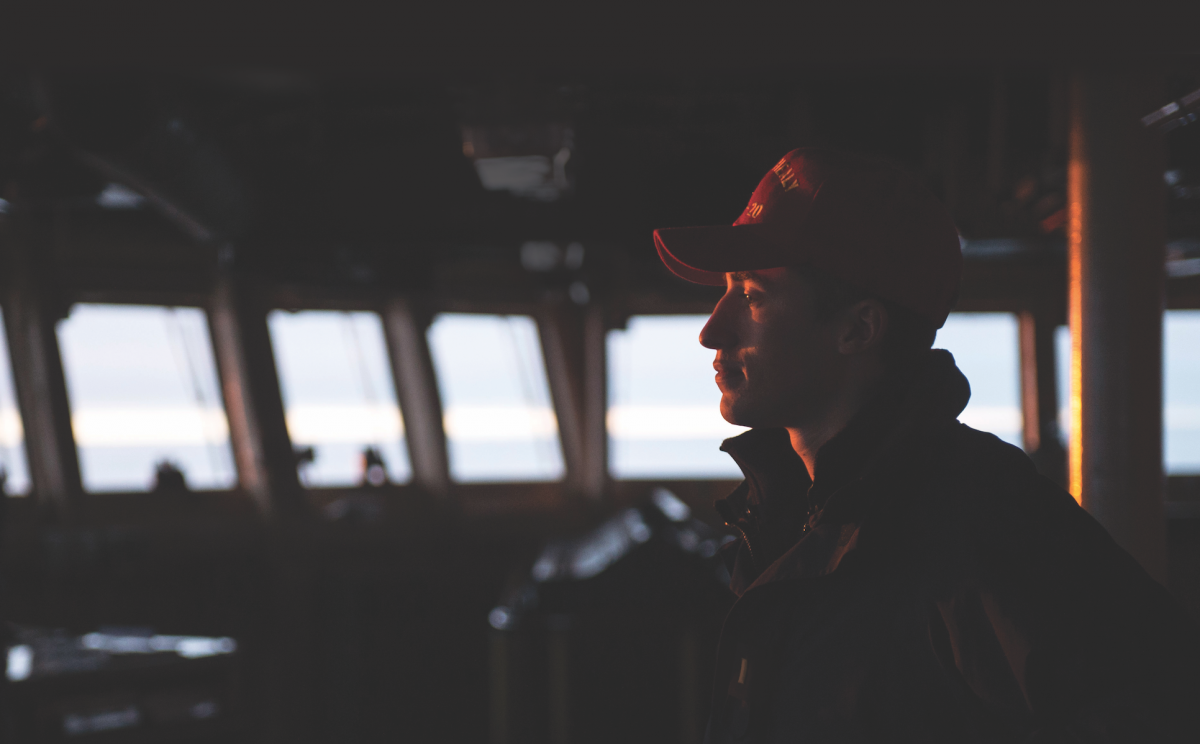 The U.S. seagoing services are steeped in naval traditions. While many are adored and effective, some are outdated and potentially harmful to the enlisted workforce. One of the most misguided traditions of the U.S. Coast Guard is the prescribed break-in watch schedule of "double 4 to 8s," which promotes chronic sleep deprivation, a hazing culture, and a negative workplace climate.
Working Double 4-to-8s
The first experience a newly reported crewmember encounters on board a U.S. Coast Guard cutter is the double 4-to-8 break-in watch schedule. The infamous watch schedule is the standard many Coast Guard cutters use when new non-rate or petty officers report to the unit. Anyone who has been subjected to it knows the resulting sleep deprivation and exhaustion are grueling.