Fight Like a Girl: The Truth Behind How Female Marines Are Trained
Kate Germano with Kelly Kennedy. Amherst, NY: Prometheus Books, 2018. 304 pp. Notes. $18.
Reviewed by Captain David G. Smith, U.S. Navy (Retired)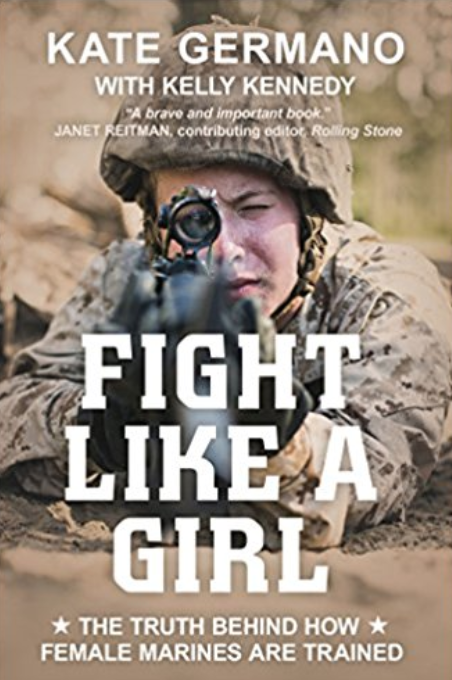 Recruiting slogans such as "The Few. The Proud. The Marines" highlight the Marine Corps' elite stature among the services, especially for the 92 percent of Marines who are trained to these high standards. The "other" 8 percent—female Marines—continue to train to lower standards and expectations that become self-fulfilling prophecies. 
Lieutenant Colonel Kate Germano's personal narrative as the Fourth Battalion recruit training commander exposes the dangers and inequities of the systemic gender bias inherent in gender-segregated military indoctrination.