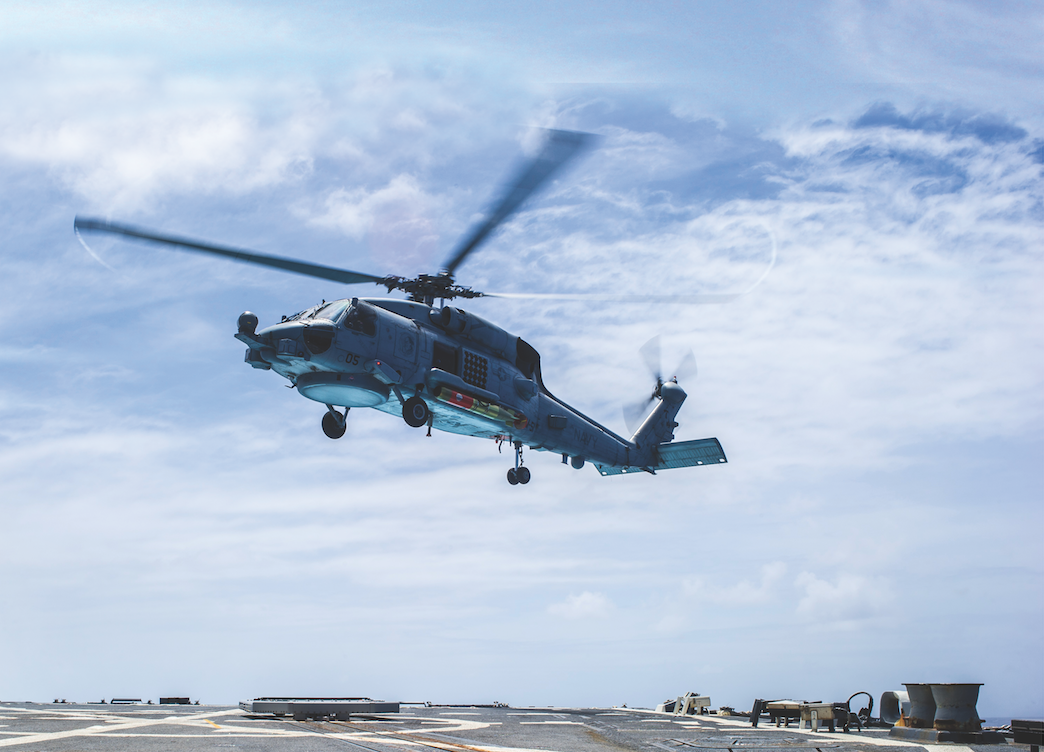 Mishap rates in the Navy's surface fleet are trending downward, but unified data collection and analysis can help move safety to the next level.
Operating forward in dangerous waters has been the mission of the U.S. Navy since its founding in 1775. At sea, two types of dangers threaten naval forces: risks incurred as specific to the mission, to include enemy action but also those incurred in the course of humanitarian missions; and the risks inherent in operating at sea, even during peacetime. Just as accidents can happen during routine driving, ships can experience mishaps during routine at-sea operations. Mishaps are costly in terms of lives lost, injuries, and dollars expended in ship repairs, but they also often have far-reaching secondary effects, affecting readiness across the fleet, deployment schedules, and attitudes toward risk. 
The overall mishap trend within the U.S. Navy's surface force actually has been downward since the mid-1980s, in large part because of the fleet's efforts to improve operational readiness and safety. Nonetheless, 2017 was a bad year.