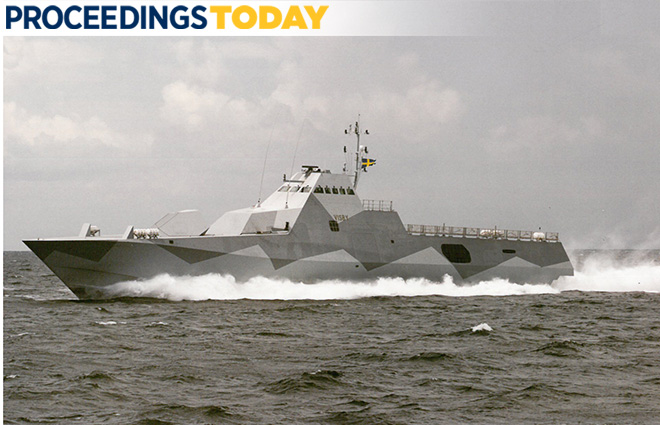 The Trump administration has set as one of its top defense priorities a 355-ship Navy. While numbers can be arbitrary, three separate studies analyzed the current requirements and demands on the fleet. The number 355 was the recommended level to fill these commitments. Of course, strategy and commitments always can be redefined. If 355 is to be achieved, however, there only two ways for this buildup to succeed.
First, is the old fashion way. Spend a lot more money. Yet, even if this option were possible, the Navy could not reach 355 ships for possibly decades. That leaves the second choice: determine how this level of naval power could be reached within likely resource constraints.
To begin with, "Task Force 355" should be formed now and headed by the Secretary of the Navy, Chief of Naval Operations, and Commandant of the Marine Corps, or by the Under Secretary and the service vice chiefs. The aim should be to plan for a 355-ship Navy and then to oversee its execution.  Without such high-level control, it is foolish to believe appropriate action will follow.