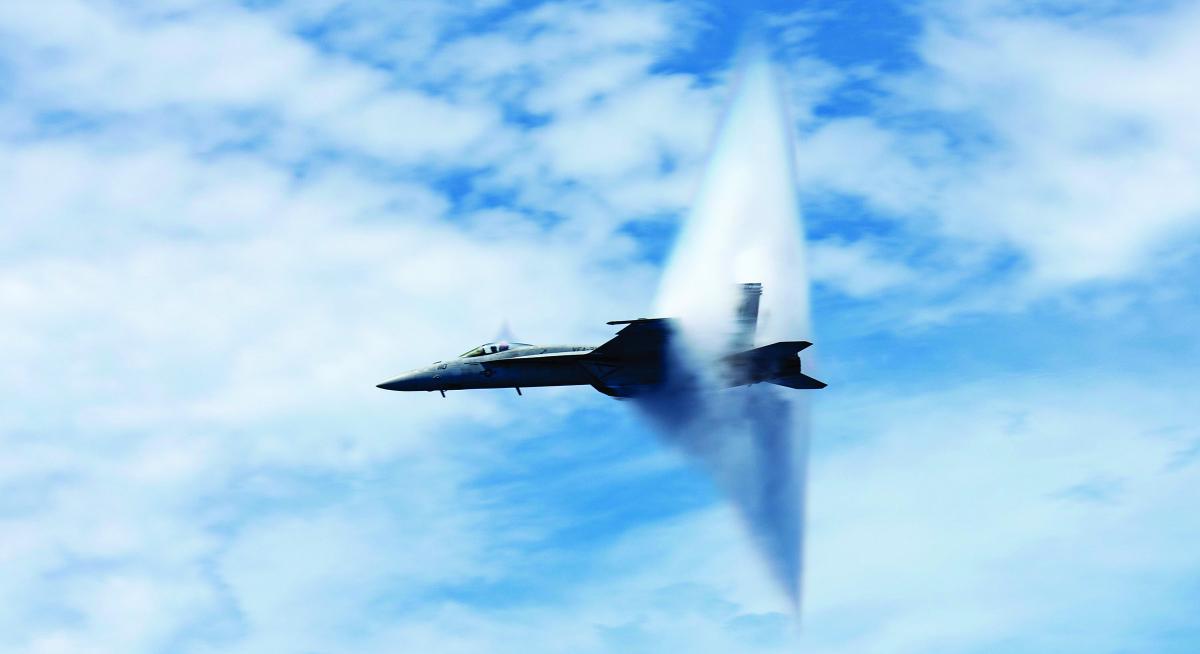 The TacAir Navy has a pilot retention problem. Money isn't the only reason, but it's a contributor.  (U.S. Navy photo)
When Navy leaders talk about pilot retention, they have said we cannot "buy our way out of this mess."1 I disagree. They view it as a dollar for dollar competition with the airlines, but it does not need to be. That said, once my service obligation is complete, I have a duty to my family to provide the best quality of life I can.
The Challenge
Without qualified and experienced Tac­Air pilots (strike fighter/electronic attack), global air superiority is in jeopardy, regardless of the aircraft technology. Today, the main competitor for those pilots is the airline industry. It is the easiest adversary the Navy has ever faced, yet it is losing the battle. Why are people doing a job most have dreamed about their whole lives so willing to walk away?