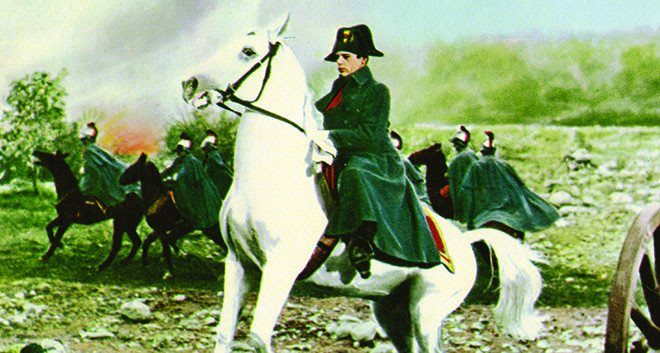 To Tolstoy, theories of history are a fultile attempt to impose order on chaos. He rejects in particular the "great-man" theory, cutting Napoleon down to size.
When the current Chief of Naval Operations took office in 2015, he emphasized reading history as an important professional development practice. Knowing history enables better decisions about the future. This was well received, as most military leaders I know already are avid readers of history. 
To be sure, it would be hard to argue that reading history is not intrinsically valuable for a military leader. Reading literature, however, more often is considered superfluous or of minimal benefit. This is unfortunate, as the best literature can enrich good leadership traits in many ways, such as fortifying a mature sense of justice. It also can inform the way we read nonfiction, especially history.