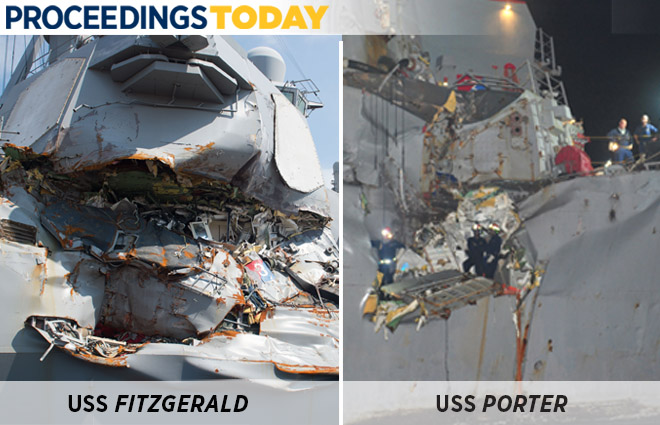 It's Not Just the Forward Deployed
By Vice Admiral Joseph Aucoin, U.S. Navy (Retired) 
---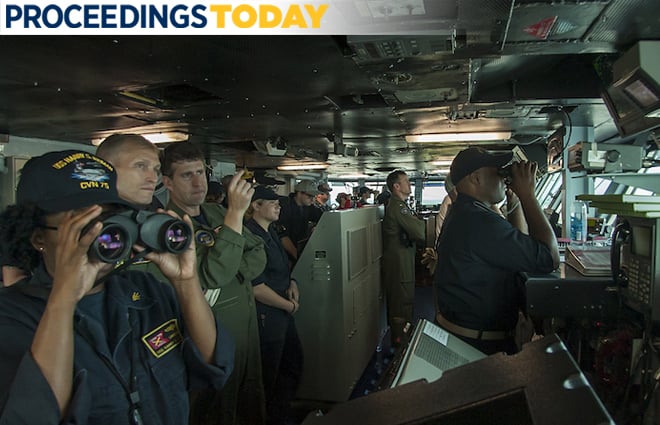 Nuclear SWOs Are Ready to Fight
By Lieutenant Commander Desmond Walker, U.S. Navy
---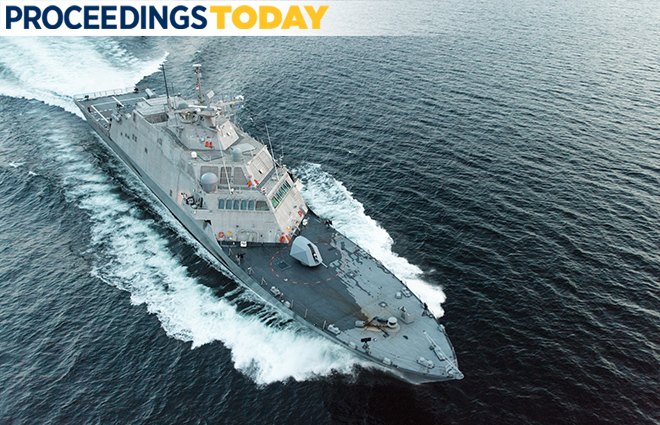 Your Allies Have the Littorals--Send the LCSs! 
By Dr. Sebastian Bruns and Jeremy Stohs
---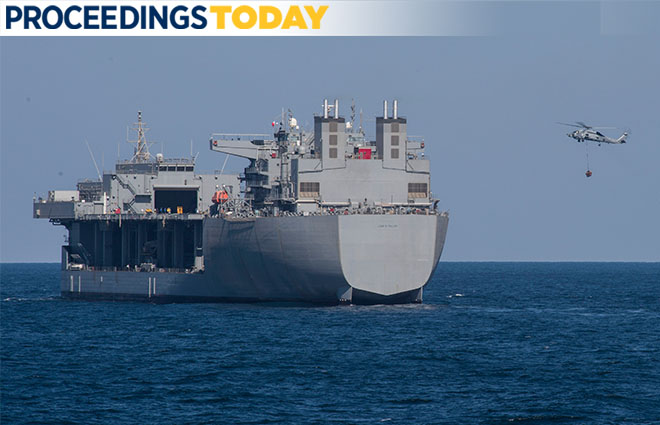 What's Next for Third Fleet Forward?
By Lieutenant Benjamin B. Foster, U.S. Navy
---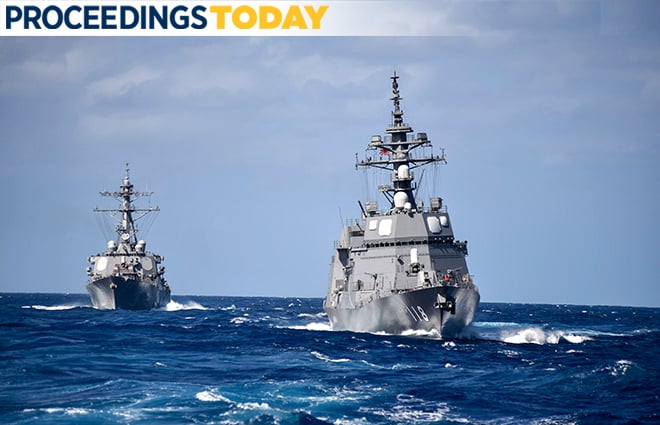 U.S. & Japan Can Counter Chinese A2/AD
By Captain Takuya Shimodaira, Japan Maritime Self-Defense Force
---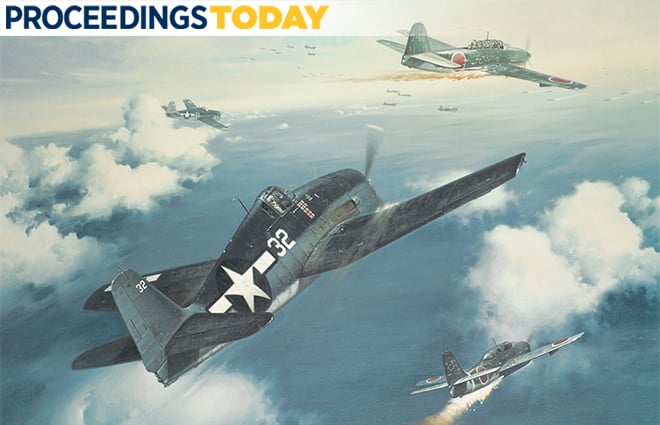 Where Have All the Warriors Gone? 
By Admiral Richard Macke, U.S. Navy (Retired)
---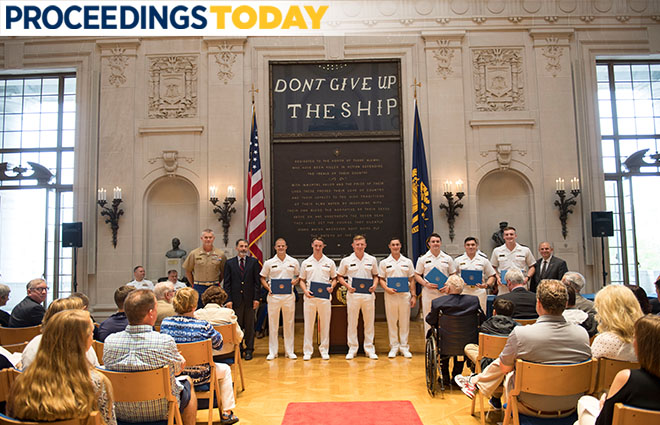 Rethinking the Naval Academy Curriculum
By Midshipman First Class W. Kirk Wolff
---