As I pack for an Outward Bound canoe trip to the Everglades, I pause to reflect on my well-spent, and occasionally misspent, youth. Growing up in a small North Carolina textile town, I had but one thought . . . being somewhere else.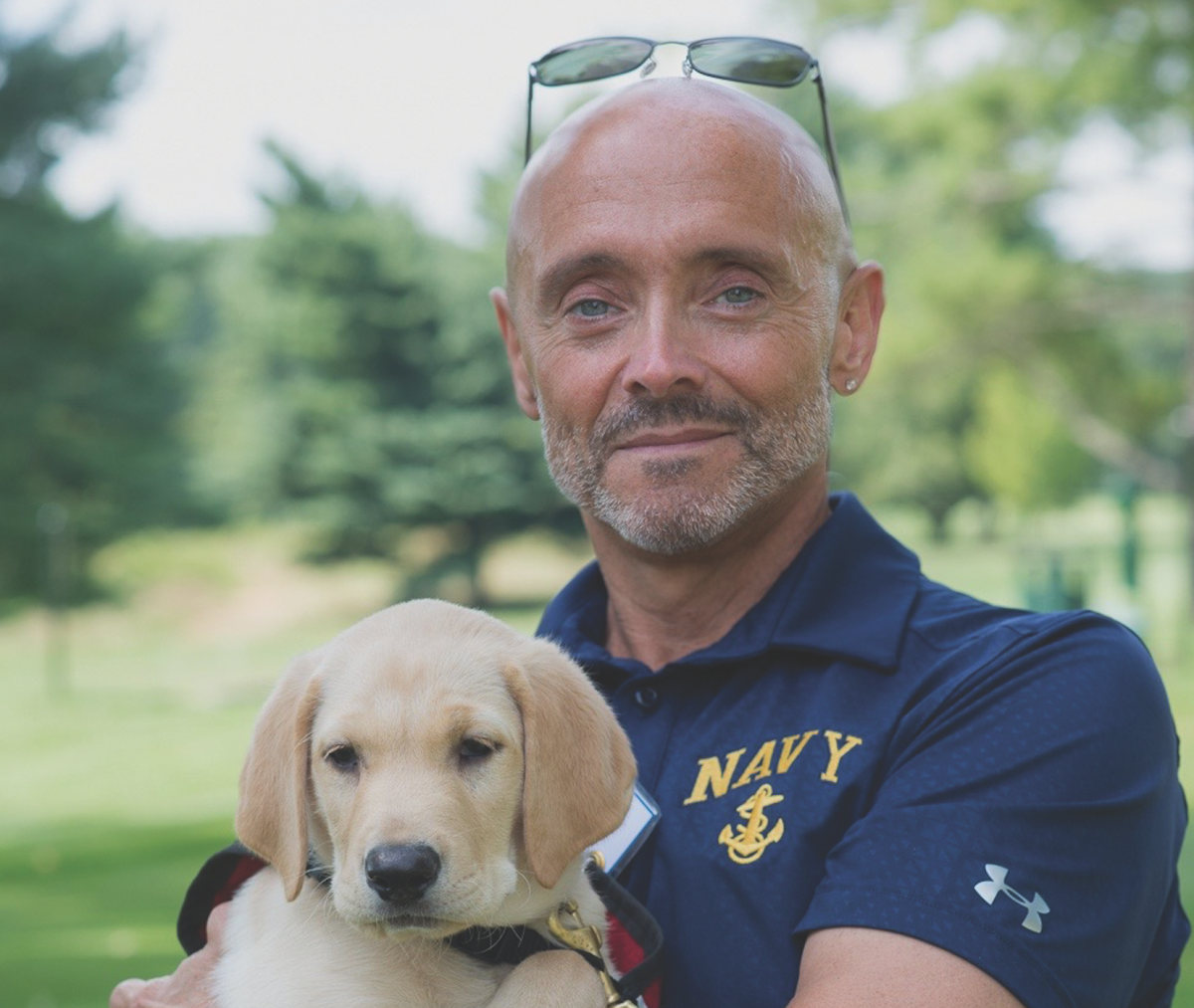 I finished high school—early, shall we say—and enlisted in the Marine Corps . . . because it is THE MARINE CORPS. Once a Marine, always a Marine—and now I can look down on everyone else. Plus, the Marine Corps emblem makes a much better lapel pin than whatever the Navy has. I will always have a warm spot in my heart for the Corps, and I will always remember the underlying reason I can take camping only in limited doses. That said, I successfully applied for a Naval Reserve Officer Training Corps scholarship and in 1980 "reported for duty" at the University of North Carolina at Chapel Hill, Class of '84.
It is a big shift going from a young Marine hanging napalm on Harriers to a future naval officer attending North Carolina (which is a much better school than "Dook," by the way). What does it mean to serve at that level? How best to prepare? Which beer to drink? One constant throughout my midshipman time regarding questions one and two was the insight provided by the U.S. Naval Institute's Proceedings. It likely never improved my grades, and it certainly did not afford discounts on beer; however, it did then—and always has afterward—provided compelling, thought-provoking, critical analysis and commentary on our chosen profession . . . soup to nuts, tactics to strategy, written for us, by us.
Over the course of four years, the question often arose, "Marine Corps or Navy?" Given my antipathy for camping, the Navy seemed the perfect fit. With my lousy eyesight, naval aviation was "clearly" out, as were other unrestricted line communities. Because I had actually read David Kahn's The Codebreakers, I was commissioned as a special duty (cryptologic) officer, posted to Naval Security Group Activity Philippines.
Soon after graduation and commissioning, when my finances extended beyond beer, I joined the Naval Institute as a Life Member. Looking back, I will always be grateful for those multiple copies of Proceedings that mysteriously appeared at the Naval Armory each month. Joining the U.S. Naval Institute is one decision I have never regretted!
Over the next few years, I discovered that cryptology was a worse personal fit than "tightie-whities" and that a history degree is not the ultimate preparation for the Navy's Nuclear Power School. I then spent a few years on one of the very last diesel-electric submarines, which homeported in Sasebo, Japan. If you watch Das Boot, you will get the idea. Diesel Boats Forever!
How to continue with a career that offered an actual career path? Surface warfare was a natural fit! It provided the optimal combination of hot showers, warm beds, and cold ice cream. Surface ships occasionally work and rarely sink. It also afforded decades of incredibly meaningful, challenging service and the opportunity to fight for my country and to twice command at sea. It also gave me years of penance at the five-sided wind tunnel in Washington, D.C., which made a small North Carolina textile town appear enchanting in comparison.
Proceedings was a constant companion throughout my career and beyond. I read every issue, cover to cover, even when it showed up six months late on deployment. Time spent reading Proceedings and involvement with the Naval Institute represent an investment with far greater lifetime return than even the most carefully chosen financial instrument. As with the time value of money, early investments of intellectual capital offer the greatest returns.
Any advice to give back? Definitely do not try my career path! But I would offer this: First, focus on developing and continually improving your warfighting skills. Second, join an association that advocates for military and veterans issues and benefits. (That would be the Military Officers Association of America, in case you are wondering.) Third, always have a plan to transition—one day you will actually need it. (The longer you serve, the more you will need it.) Finally, take an active role in OUR forum for professional discourse on the naval service by joining the Naval Institute. I am proud to now sponsor annual U.S. Naval Institute memberships for the Middies at my alma mater. GO HEELS!