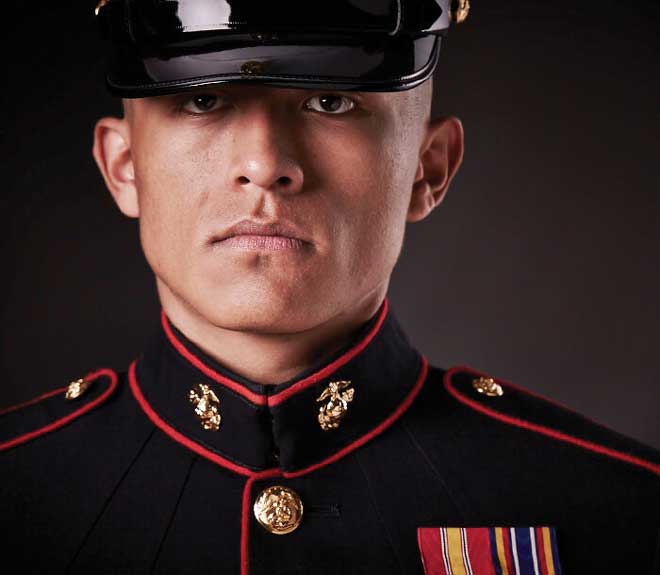 The Marine Corps spends too much time telling our troops what not to do.
We are members of a dynamic and exciting tradition, worthy of emulation, yet our annual training requirements are bloated with classes that inspire apathy instead of enthusiasm. There is a "do not haze" class. A "do not sexually assault" class. A "do not be prejudiced" class. A "do not make unwanted sexual advances or obscene remarks" class. The list of "do nots" continues: Do not abuse drugs. Do not abuse alcohol. Do not let operational stress stress you out. Do not commit suicide or allow your buddy to commit suicide. Do not abuse your intimate partner. Do not mistreat children.
And don't forget the "do not use tobacco" class. I still am forced to take this course online every year even though I don't use tobacco.