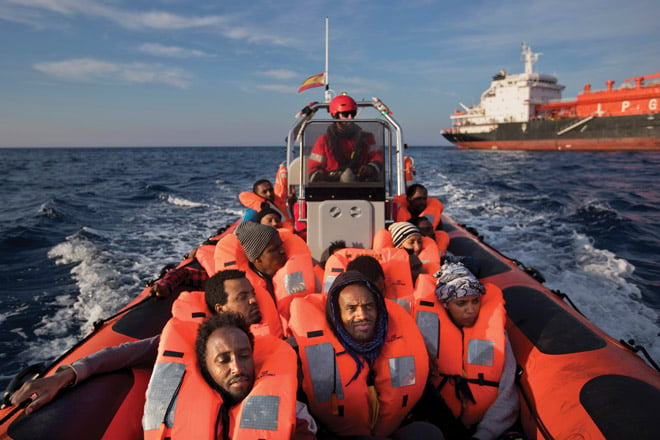 Associated Press (Bernat Armangue)
 
"We are pleased to put 2016 behind us"—this recent quote from a prominent shipowner may well be the industry understatement of the year.1 It was by no means a year that began on a high note:
• The industry reached the nadir of (Moore Stephens') Shipping Confidence Index in late 2015 and an all-time low on the Baltic Dry Index on 10 February 2016.
• A survey by the law firm Norton Rose Fulbright found shipping to be the most despondent of all transport providers.2
• The ClarkSea Index estimated the first six months in 2016 to be the worst half-year since the 2008 crash.
• An August 2016 VesselValue.com analysis found that one in every six ships was worth only its scrap value.
It was a rough start for an industry that has been attempting to swim upstream for eight years against surplus capacity and anemic trade growth. As predicted, even the tanker market, which remained remarkably resilient in 2015, felt the pain in 2016.