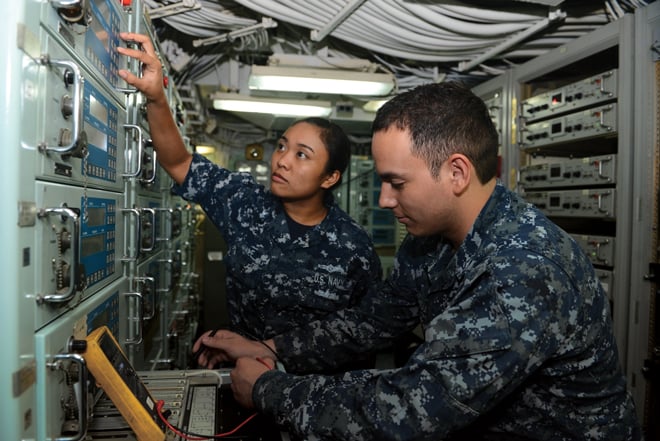 Imagine the year is 1939, and U.S. leaders know they may soon be embroiled in global conflict. President Franklin D. Roosevelt calls Chief of Naval Operations (CNO) Admiral Harold Stark and asks how he would employ our 39-year-old submarine force if the United States were pulled into the war.
CNO: "I don't know, Mr. President, submarines are very technical; I'm not sure I understand them yet. I tell you what, I'll ask our Pacific Fleet submarine force commander."
Admiral Stark then dials the Pacific Fleet Submarine Force Commander, Rear Admiral Wilhelm Friedell.
CNO: "How is that concept of operations for unrestricted submarine warfare coming?"
SubPac: "Funny you should ask, CNO. I have a guy in my office right now who is our expert. Let me put him on the phone. Captain Shaw?"