Pass the Command Qualification Assessment!
By LCDR Matt Farrell and LCDR Rob Keller, U.S. Navy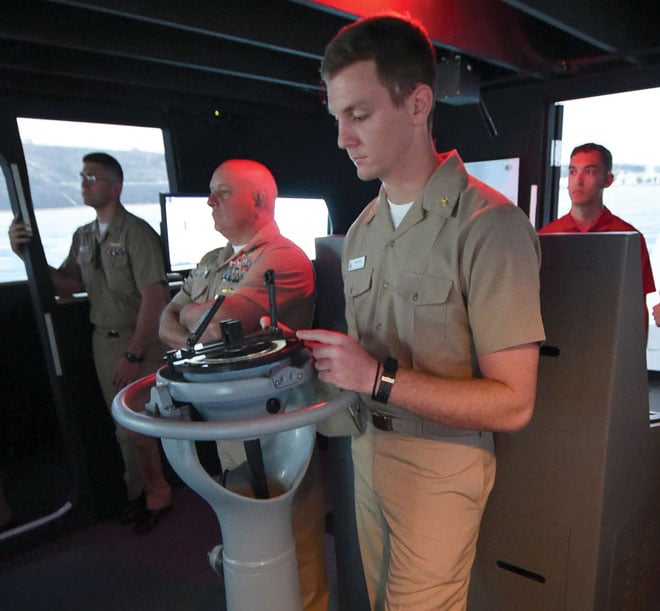 U.S. Navy
 
Within the past few years, the surface warfare community has added rigor to the command qualification process by developing an extensive command qualification assessment (CQA) for department heads.  Covering a wide range of material, the assessment is both fair and challenging, requiring significant preparation. As of November 2016, only 40 percent of candidates had passed the CQA on their first attempt, though 86 percent of first-time failures passed on their second attempt. As a couple of CQA survivors, we wanted to share our experiences and tips to help our peers apply the right amount of focus, in the right subject areas, to pass on the first try.