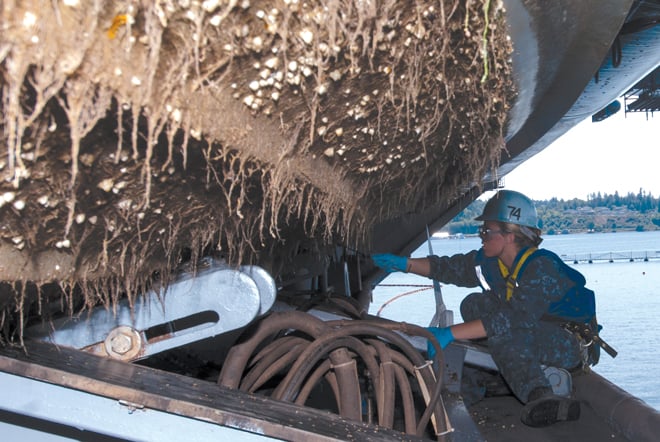 I would give my life for this country. But I am human, and I make mistakes. One mistake nearly cost me my Navy career and left me completely devoid of support.
Military training prepares service members to move along their career paths, but many service members face setbacks. Rarely are they encouraged to overcome them. The military views service members in trouble as people who do not belong in the military rather than as people who can be reformed. However, Sailors, Marines, and Coast Guardsmen are critical assets and must be treated as such. Helping them overcome their mistakes not only strengthens the naval profession, but also increases retention and brings credit to the services.
Mistakes Happen
Before enlisting in the Navy, I was in college working toward a bachelor's degree in business. I had no idea what I wanted to do with my life, but what I didn't want to do was graduate college with no career goals and a load of debt. So I joined the Navy.