Displaying 1 - 3 of 3
Thomas AP Catesby Jones
Commodore of Manifest Destiny
Thomas ap Catesby Jones was one of the most controversial officers in the U.S. Navy during the first half of the nineteenth century. A fascinating representative of a period of tumultuous change for both the navy and the country, he was a firebrand with a desire for reform and willingness to experiment. This biography explores his colorful career that spanned ...
Available Formats:
Hardcover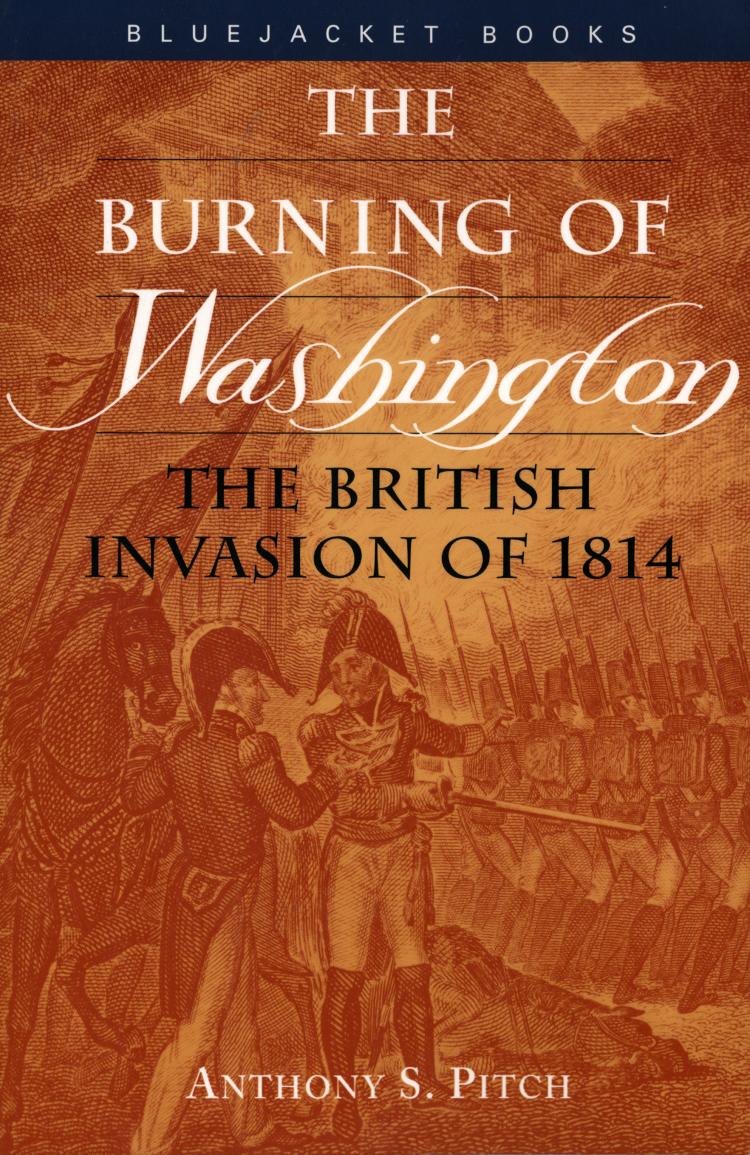 Burning of Washington
The British Invasion of 1814
With all the immediacy of an eyewitness account, Anthony Pitch tells the dramatic story of the British invasion of Washington in the summer of 1814, an episode many call a defining moment in the coming-of-age of the United States. The British torched the Capitol, the White House, and many other public buildings, setting off an inferno that illuminated the countryside ...
Available Formats:
Softcover