Displaying 1 - 4 of 4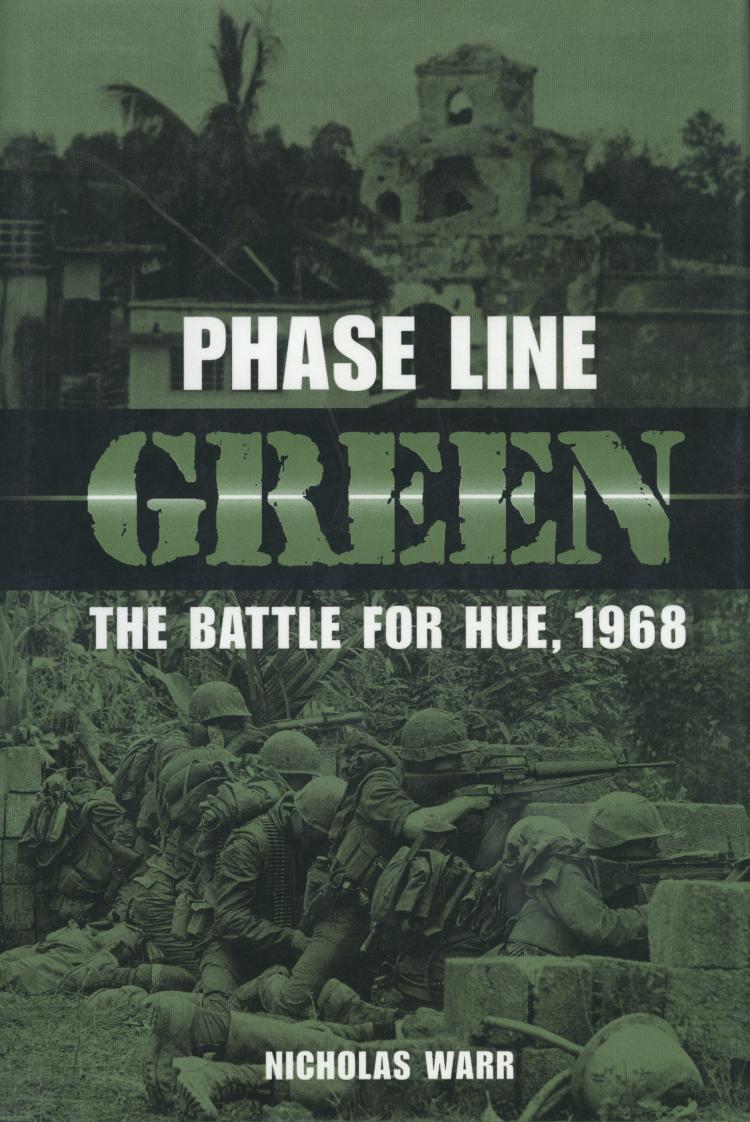 Phase Line Green
The bloody, month-long battle for the Citadel in Hue during 1968 pitted U.S. Marines against an entrenched, numerically superior North Vietnamese Army force. By official U.S. accounts it was a tactical and moral victory for the Marines and the United States. But a survivor's compulsion to square official accounts with his contrasting experience has produced an entirely different perspective of ...
Available Formats:
Softcover
Winning Edge
Naval Technology in Action, 1939-1942
In this surprisingly lively approach to recording the impact of technology on the war at sea, Kenneth Poolman follows comprehensive descriptions of each new technical development with dramatic examples of its use in action.
To combat the savage campaign mounted by German submarines and surface raiders to keep vital supplies from the Allies, Allied navies deployed new weapons like ASDIC ...
Available Formats:
Hardcover