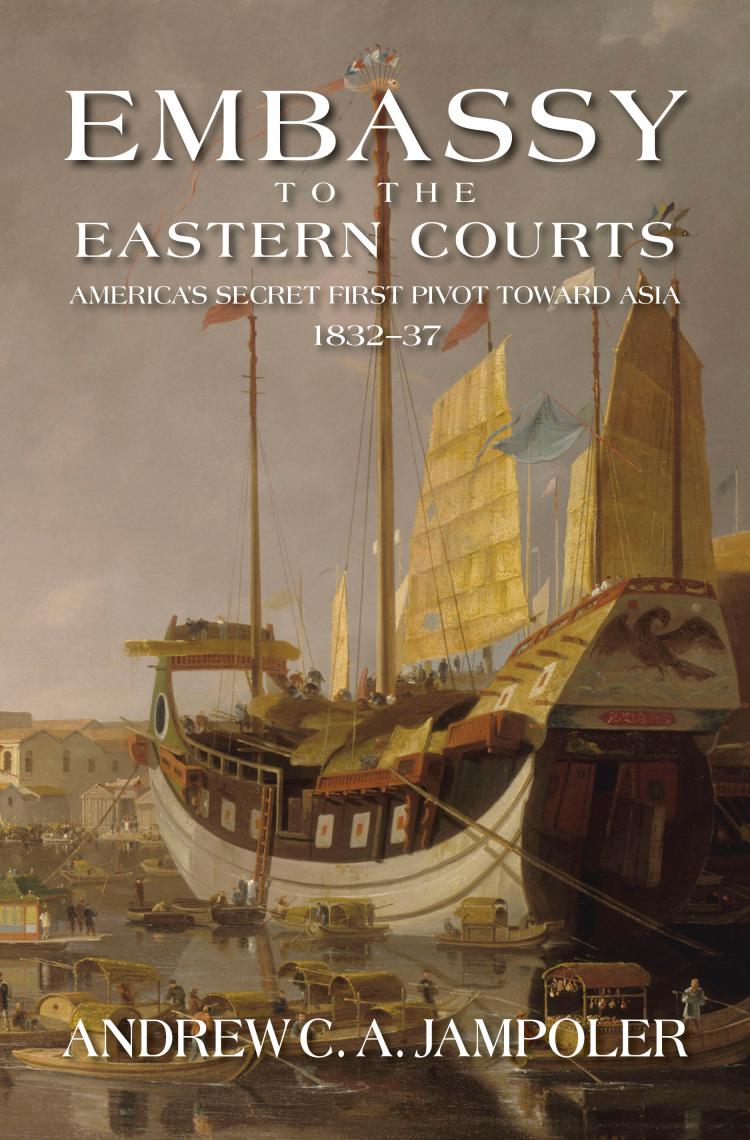 Embassy to the Eastern Courts
"America's Secret First Pivot Toward Asia, 1832-37"
Some two centuries ago, during the Revolutionary and Napoleonic Wars, New England's merchants and traders found themselves frozen out of their traditional markets in Europe and the Caribbean. Desperate for new business for their idled ships and crews, they asked President Andrew Jackson to explore opportunities for them on the other side of the globe. Prompted by the secretary of ...
Available Formats:
Hardcover