Displaying 1 - 3 of 3
The WRNS
A History of the Women's Royal Naval Service
Available Formats:
Hardcover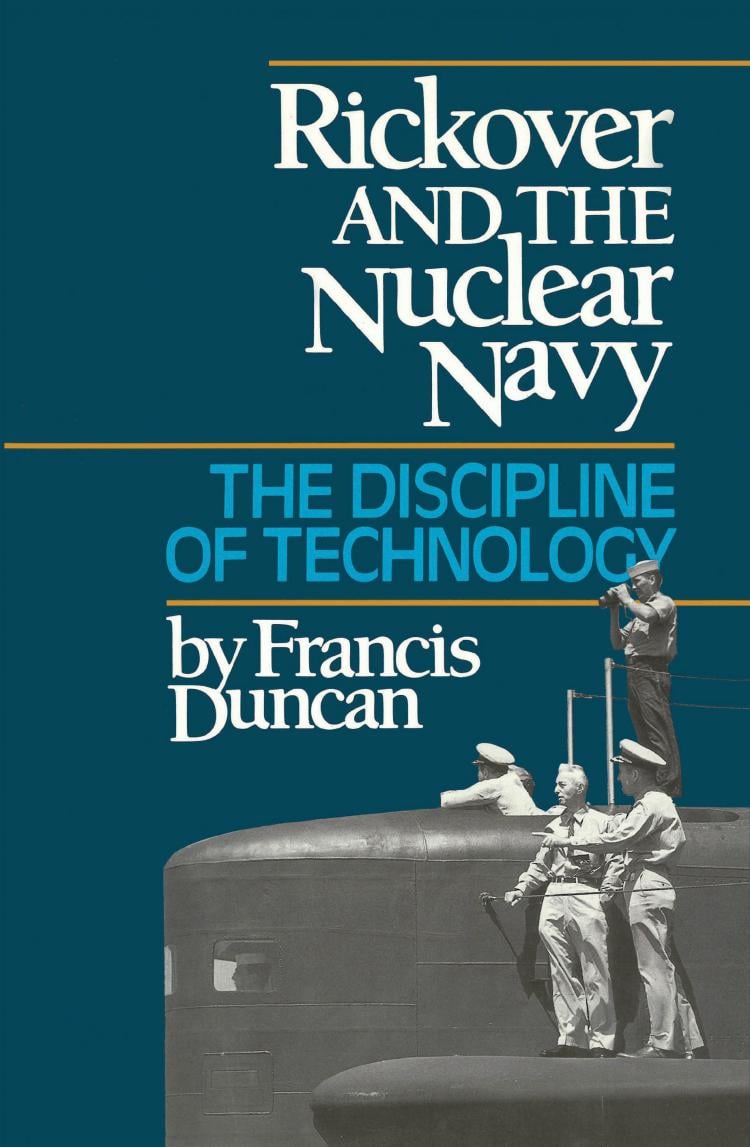 Rickover and the Nuclear Navy
The Discipline of Technology
No book will ever come closer than this to providing an inside overview of Admiral Hyman G. Rickover's nuclear propulsion program. The author, an Atomic Energy Commission (AEC) historian assigned to the admiral's office, spent years observing the project and its controversial leader in action, and the insights he provides here reflect both his familiarity with the subject and his ...
Available Formats:
Hardcover
The Bridge at Dong Ha
This is the true story of the legendary Vietnam War hero John Ripley, who braved intense enemy fire to destroy a strategic bridge and stall a major North Vietnamese invasion into the South in April 1972. Told by a fellow Marine, the account lays bare Ripley's innermost thoughts as he rigged 500 pounds of explosives by hand-walking the beams beneath ...
Available Formats:
Softcover