Displaying 1 - 3 of 3
Mutiny
A History of Naval Insurrection
Few things are more terrifying to a seagoing captain than the specter of mutiny or more riveting to readers than a tale of mutinous deeds. In this fascinating book, Leonard Guttridge takes us on a tour of mutinies that have occurred over the past two hundred years. He examines such famous mutinies as the uprisings aboard the Bounty and the ...
Available Formats:
Softcover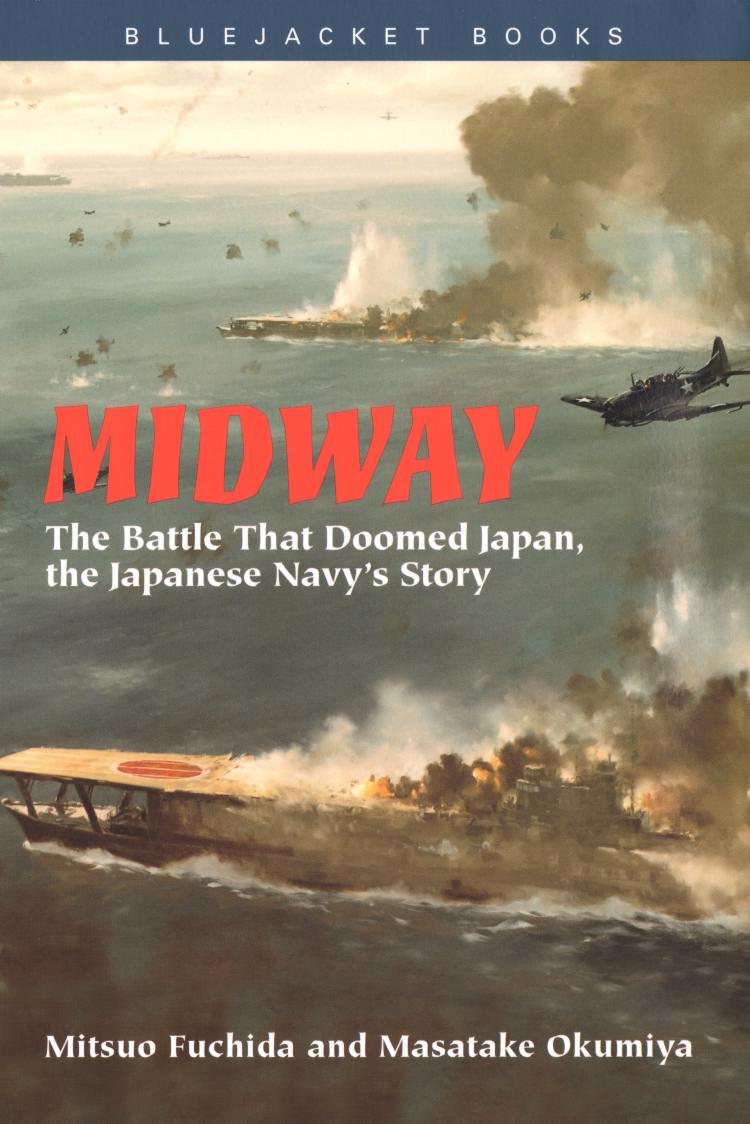 Midway
The Battle That Doomed Japan, the Japanese Navy's Story
This landmark study was first published in English by the Naval Institute in 1955 and was added to the Classics of Naval Literature series in 1992. Widely acknowledged for its valuable Japanese insights into the battle that turned that tide of war in the Pacific, the book has made a great impact on American readers over the years. Two Japanese ...
Available Formats:
Softcover