Displaying 1 - 8 of 8
Cold is the Sea
Hailed as heart stopping and almost unbearably suspenseful, Edward L. Beach's third novel is set fifteen years after the end of World War II as the US Navy converts its fleet of conventional submarines to nuclear-powered ships. The book focuses on the USS Cushing, whose sixteen missile silos carry more explosive power than all the munitions used in both ...
Available Formats:
Softcover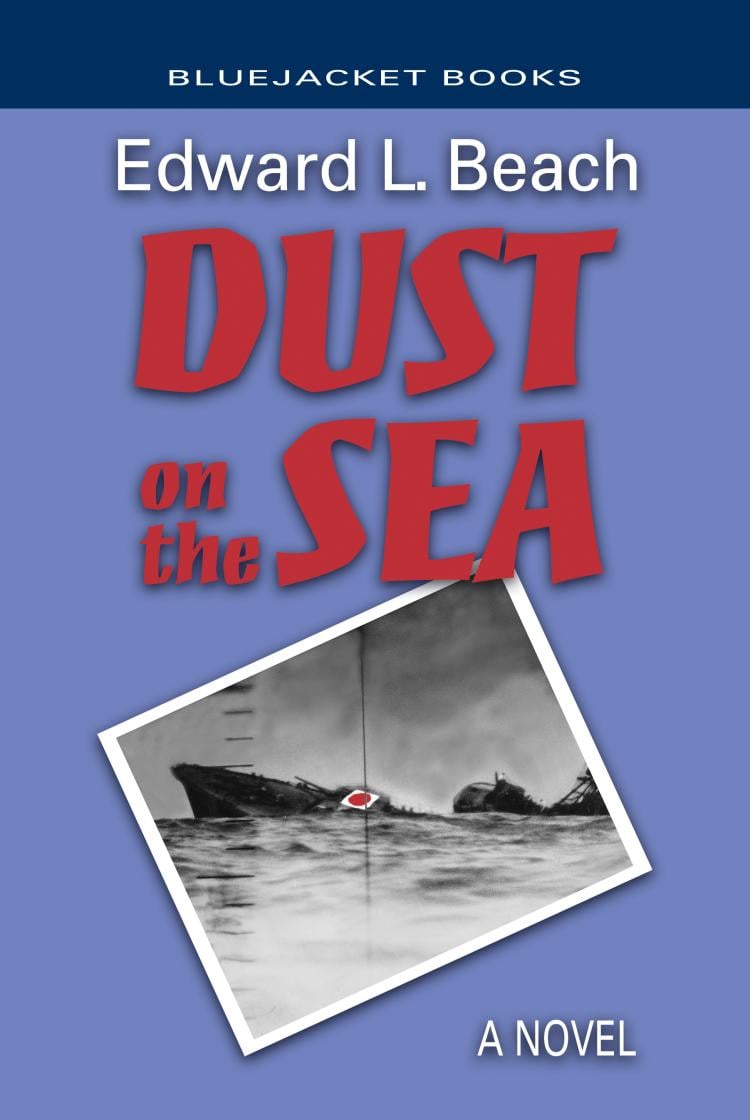 Dust on the Sea
In 1972, following the huge success of Run Silent, Run Deep, Edward L. Beach's second novel of submarine warfare was published to great acclaim. Like its predecessor, Dust on the Sea was lauded for its authentic portrayal of what it meant to be a submariner during the desperate years of World War II. Tense, dramatic and rich in technical ...
Available Formats:
Softcover
Millions for Defense
The Subscription Warships of 1798
The title of this book comes from a toast popular with Americans in the late 1790s—"millions for defense, not a cent for tribute." Americans were incensed by demands for bribes from French diplomats and by France's galling seizures of U.S. merchant ships, and as they teetered toward open war, were disturbed by their country's lack of warships. Provoked to action ...
Available Formats:
Hardcover