Displaying 1 - 8 of 8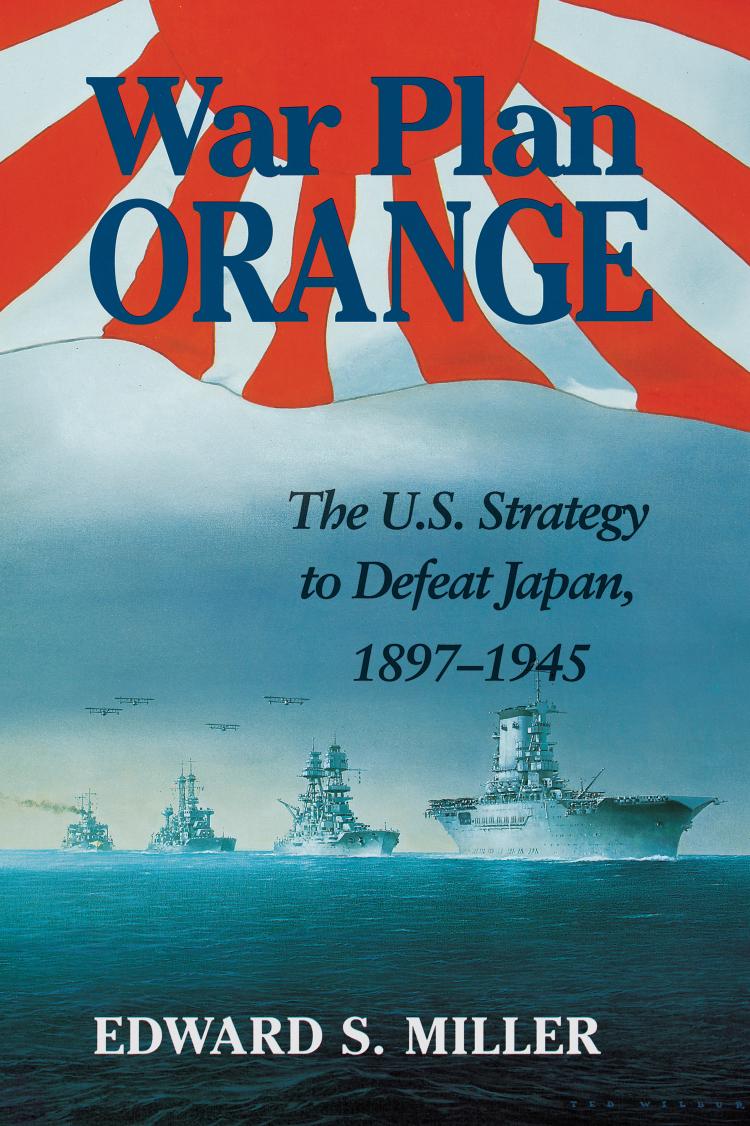 War Plan Orange
The U.S. Strategy to Defeat Japan, 1897-1945
Based on twenty years of research in formerly secret archives, this book reveals for the first time the full significance of War Plan Orange—the U.S. Navy's strategy to defeat Japan, formulated over the forty years prior to World War II.
Available Formats:
Softcover
Bankrupting the Enemy
The U.S. Financial Siege of Japan Before Pearl Harbor
Award-winning author Edward S. Miller contends in this new work that the United States forced Japan into international bankruptcy to deter its aggression. While researching newly declassified records of the Treasury and Federal Reserve, Miller, a retired chief financial executive of a Fortune 500 resources corporation, uncovered just how much money mattered. Washington experts confidently predicted that the war in ...
Available Formats:
Hardcover