Displaying 1 - 3 of 3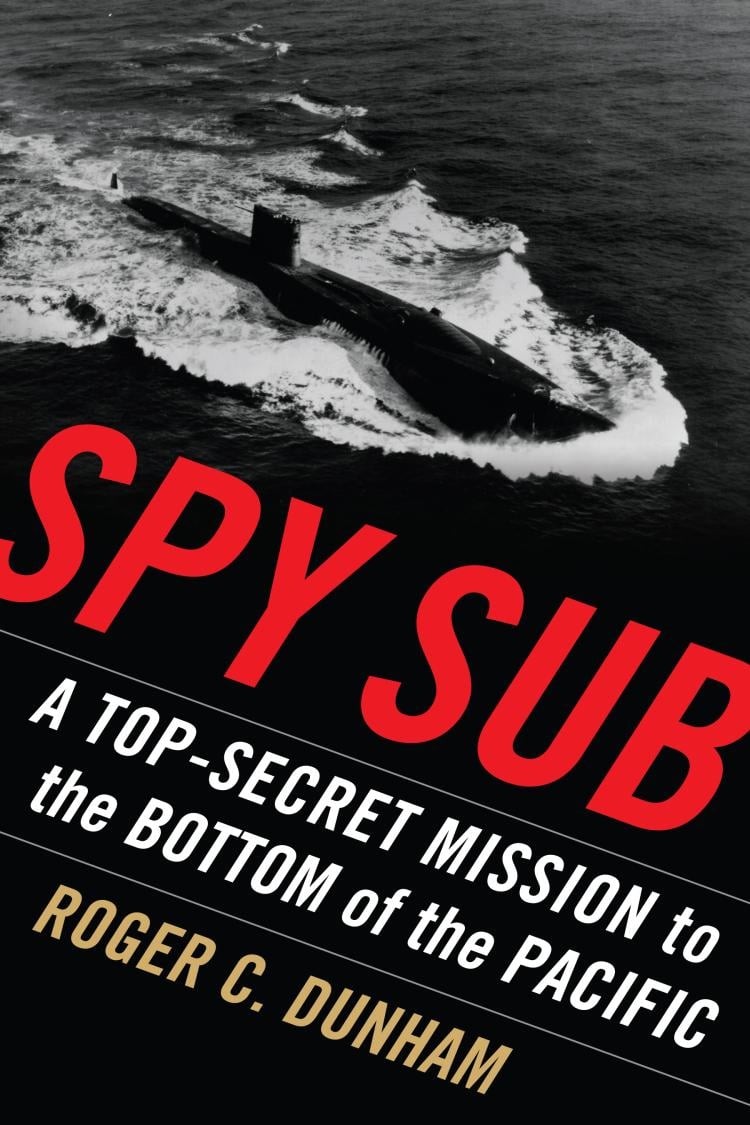 Spy Sub
A Top Secret Mission to the Bottom of the Pacific
Spy Sub is the acclaimed story of the secret mission by the USS Viperfish to find a lost Soviet submarine armed with nuclear missiles in the great depths of the Pacific Ocean. This mission is still classified by the U.S. Department of Defense, nearly 50 years after the event. Moving silently beneath the Soviet ships searching on the surface, the ...
Available Formats:
Softcover
At the Water's Edge
Defending Against the Modern Amphibious Assault
Conventional military wisdom holds that the amphibious assault against a defended beach is the most difficult of all military operations--yet modern amphibious landings have been almost universally successful. This apparent contradiction is fully explored in this first look at 20th-century amphibious warfare from the perspective of the defender.
The author, Col. Theodore L. Gatchel, USMC (Ret.), examines amphibious operations from ...
Available Formats:
Softcover