Displaying 1 - 7 of 7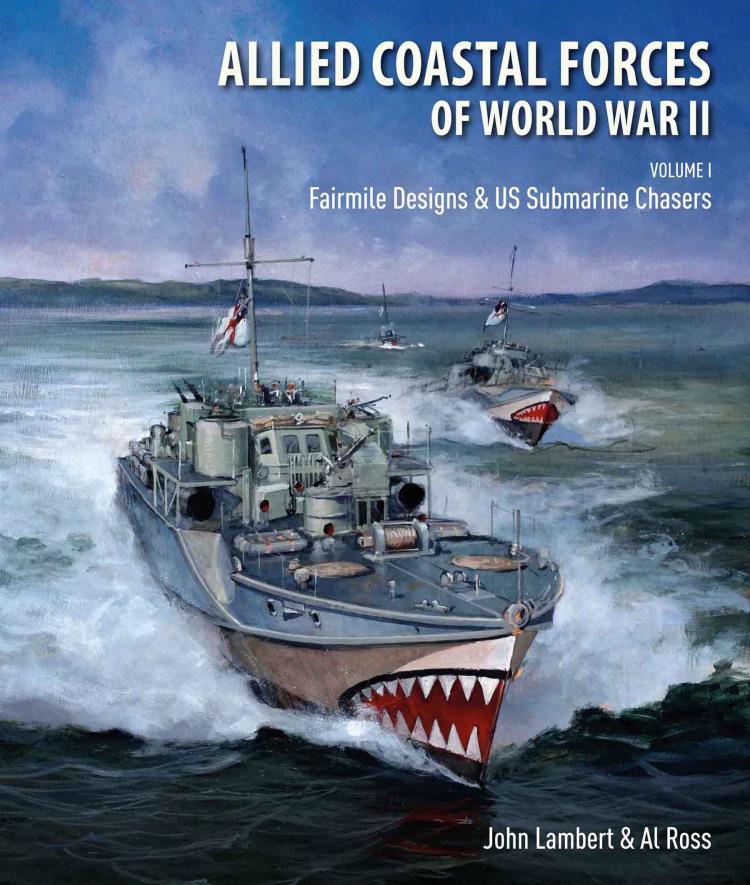 Allied Coastal Forces of World War II
Volume 1: Fairmile Designs and U.S. Submarine Chasers
The major contribution made by coastal forces to the Allied war effort has had surprisingly little coverage in the literature of World War II. Motor torpedo boats, PT boats, motor gunboats, launches, and submarine chasers served with distinction throughout the war, and in every theater. They performed invaluable service as patrol boats, convoy escorts, minelayers and minesweepers, harbor defense vessels ...
Available Formats:
Hardcover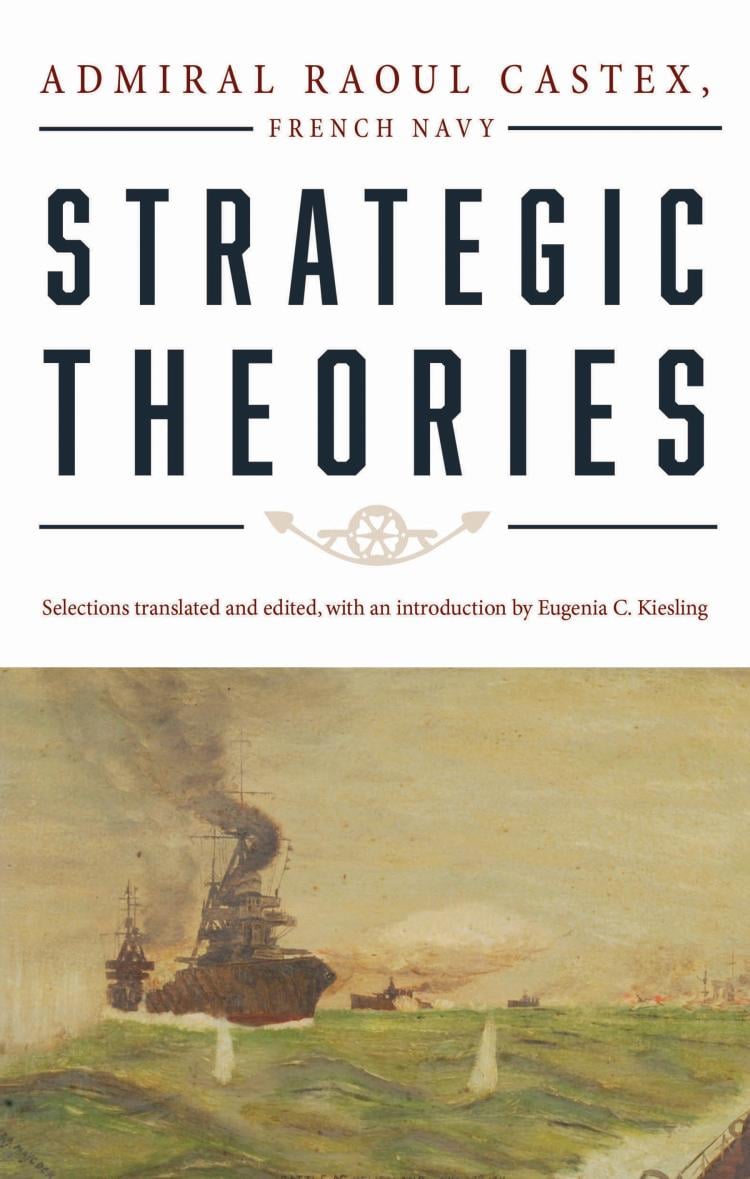 Strategic Theories
Admiral Raoul Castex is France's most important modern naval strategist. Military historian Eugenia Kiesling offers the essence of Castex's original five volume study, Théories Stratégiques, in a useful one-volume abridgment and a very readable translation. It emphasizes the admiral's method of strategic analysis while omitting most of the historical narrative. Included are chapters defining strategy and relating it to policy ...
Available Formats:
Softcover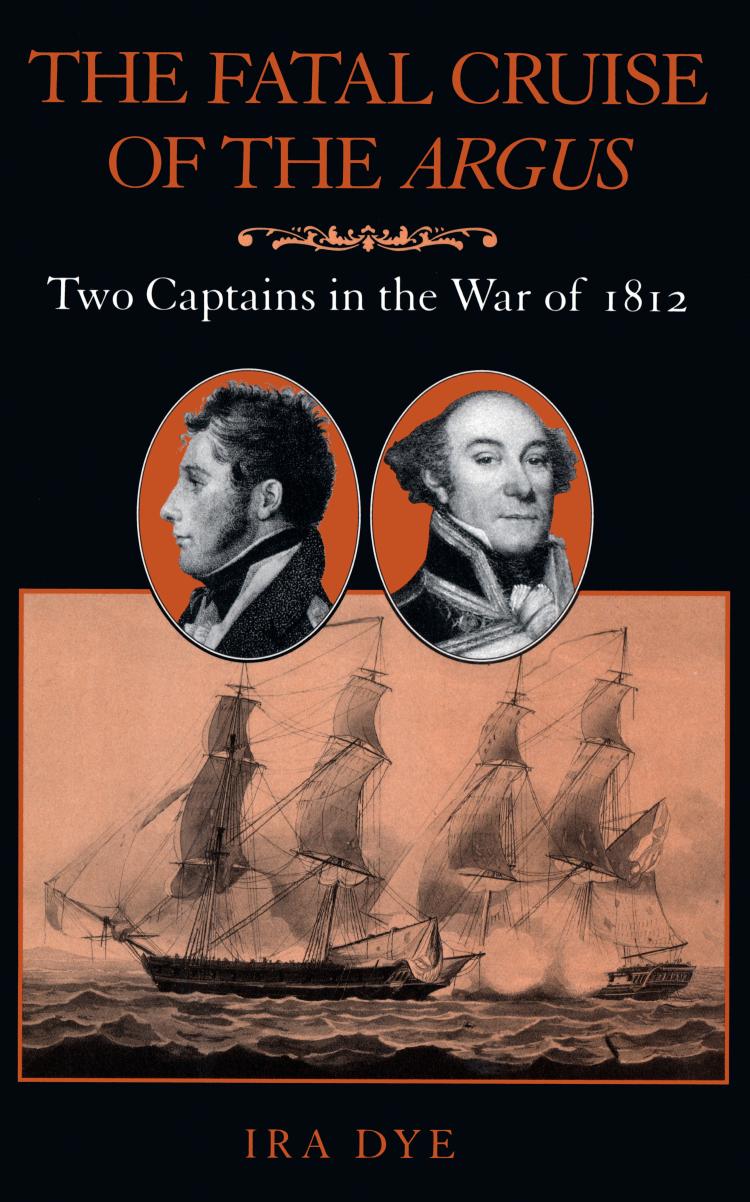 Fatal Cruise of the Argus
Two Captains in the War of 1812
This is history, vibrant and on a grand scale and rich in the details of seafaring life with a focus on an American and a British naval officer whose separate paths converge in 1813 during a fierce battle between the Argus and the Pelican.
Available Formats:
Hardcover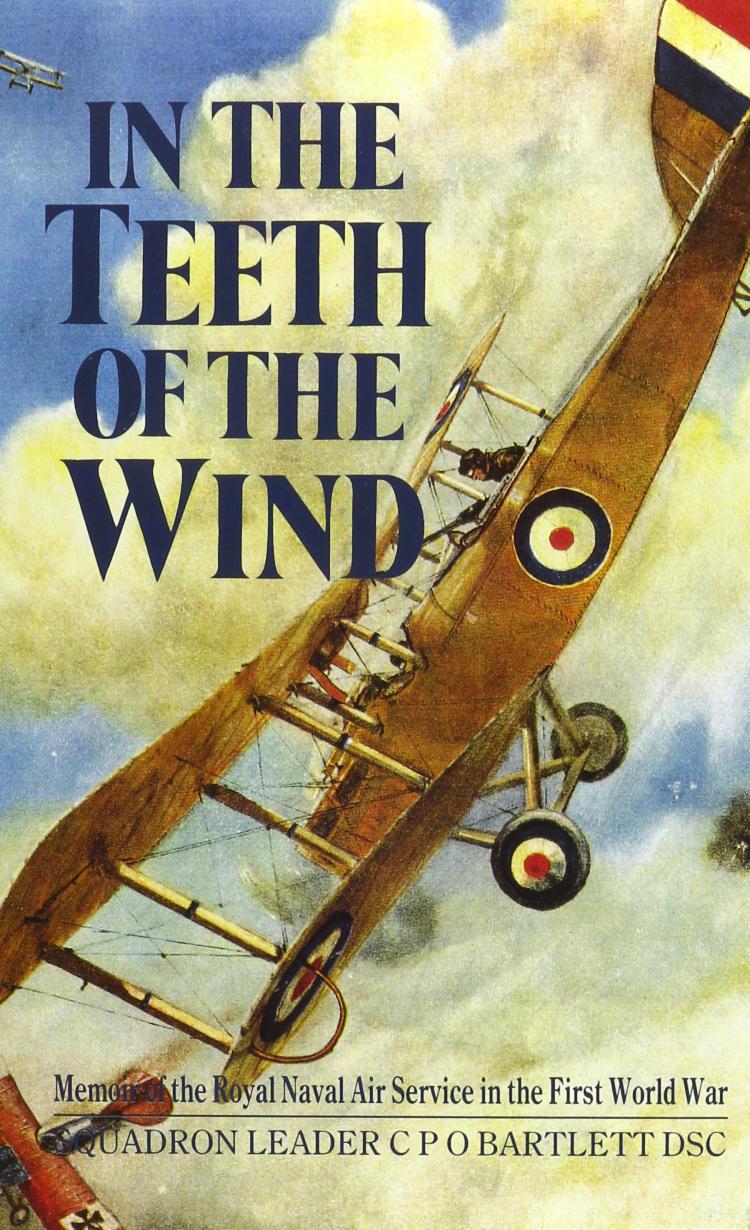 In the Teeth of the Wind
Memoir of the Royal Naval Air Service in the First World War
The dawning of aerial warfare is fully recounted in this dramatic memoir of the first bomber squadron mission of the Royal Navy Air Service over the Western Front. The author recounts his own extraordinary 101 missions, including the operation that very nearly decided the war.
Available Formats:
Hardcover