Displaying 1 - 3 of 3
The WRNS
A History of the Women's Royal Naval Service
Available Formats:
Hardcover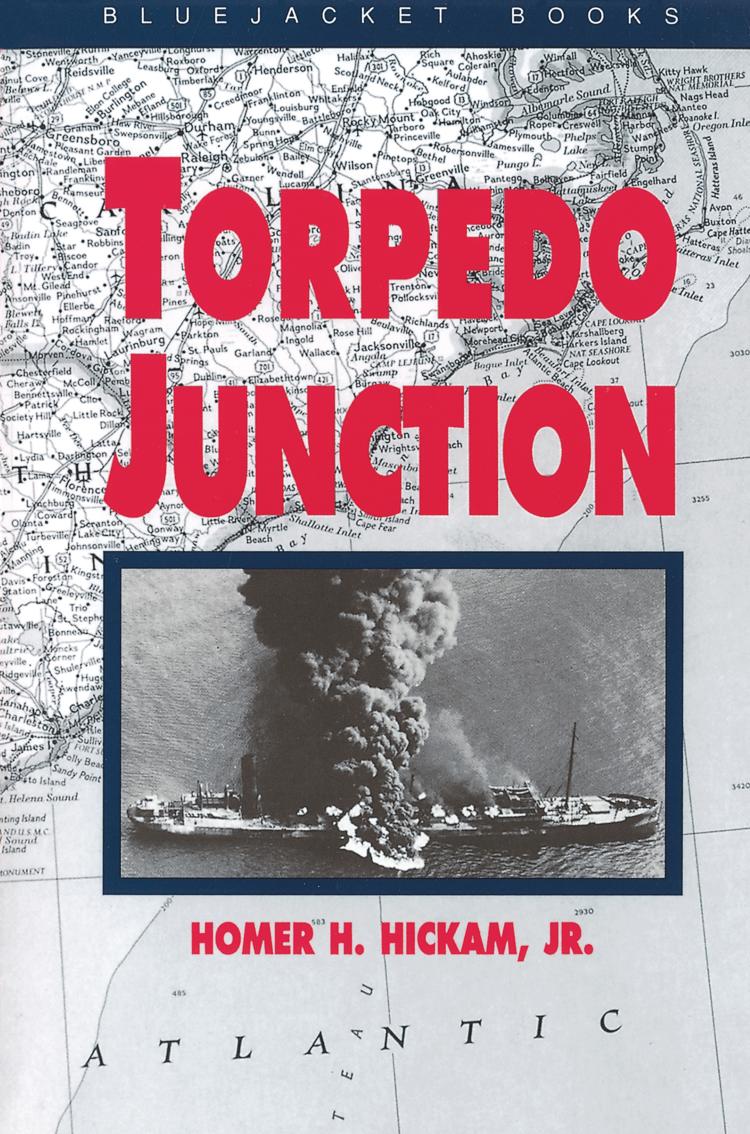 Torpedo Junction
U-Boat War Off America's East Coast, 1942
In 1942 German U-boats turned the shipping lanes off Cape Hatteras into a sea of death. Cruising up and down the U.S. eastern seaboard, they sank 259 ships, littering the waters with cargo and bodies. As astonished civilians witnessed explosions from American beaches, fighting men dubbed the area "Torpedo Junction." And while the U.S. Navy failed to react, a handful ...
Available Formats:
Softcover
The U.S. Coast Guard in World War II
The intimate view of the U.S. Coast Guard's dramatic World War II record has long been considered a classic. First published in 1957 and out of print for years, the book is now available in paperback. Handsomely illustrated with more than two hundred photographs, the book serves as a unique memento of one of the most illustrious periods in the ...
Available Formats:
Softcover