Displaying 1 - 4 of 4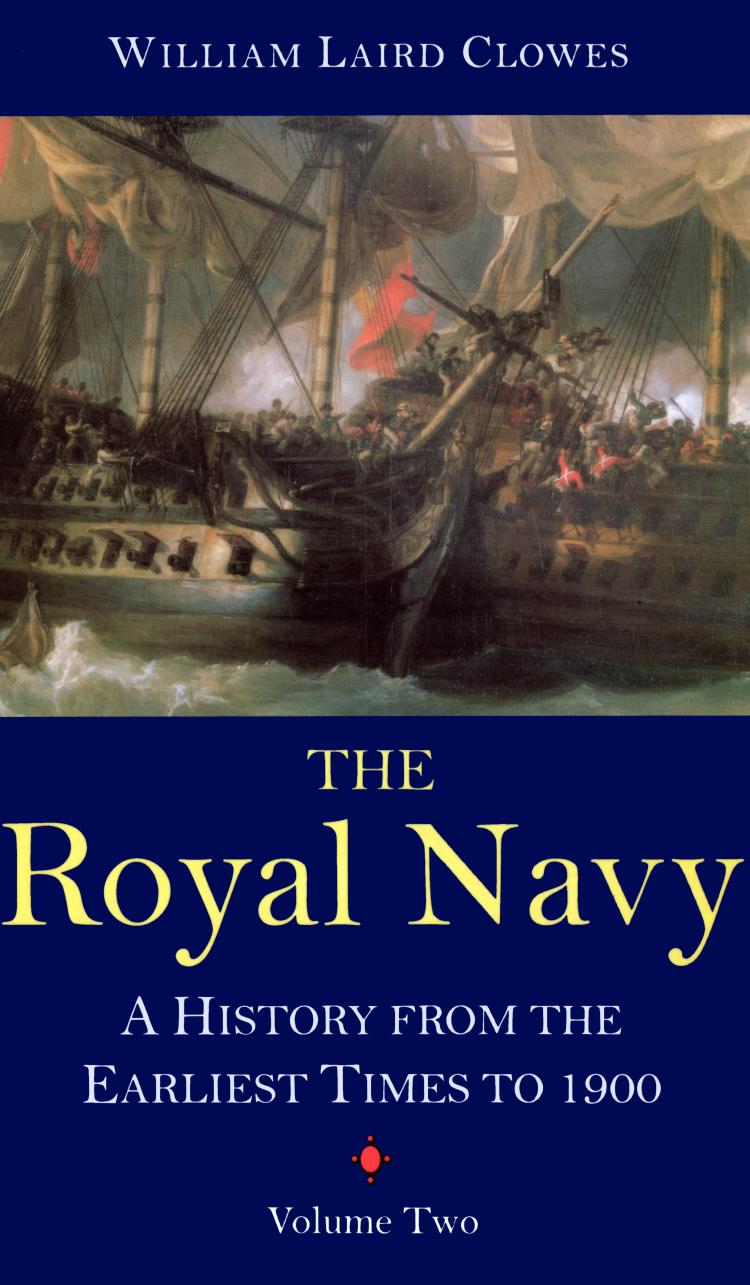 Royal Navy, Vol 2
A History From the Earliest Times to 1900
One hundred years after its first printing, Sir William Clowes's superb seven volume study still retains its position as the preeminent history of the Royal Navy.
Volume 2 covers the period from James I to the Peace of Utrecht.
Available Formats:
Softcover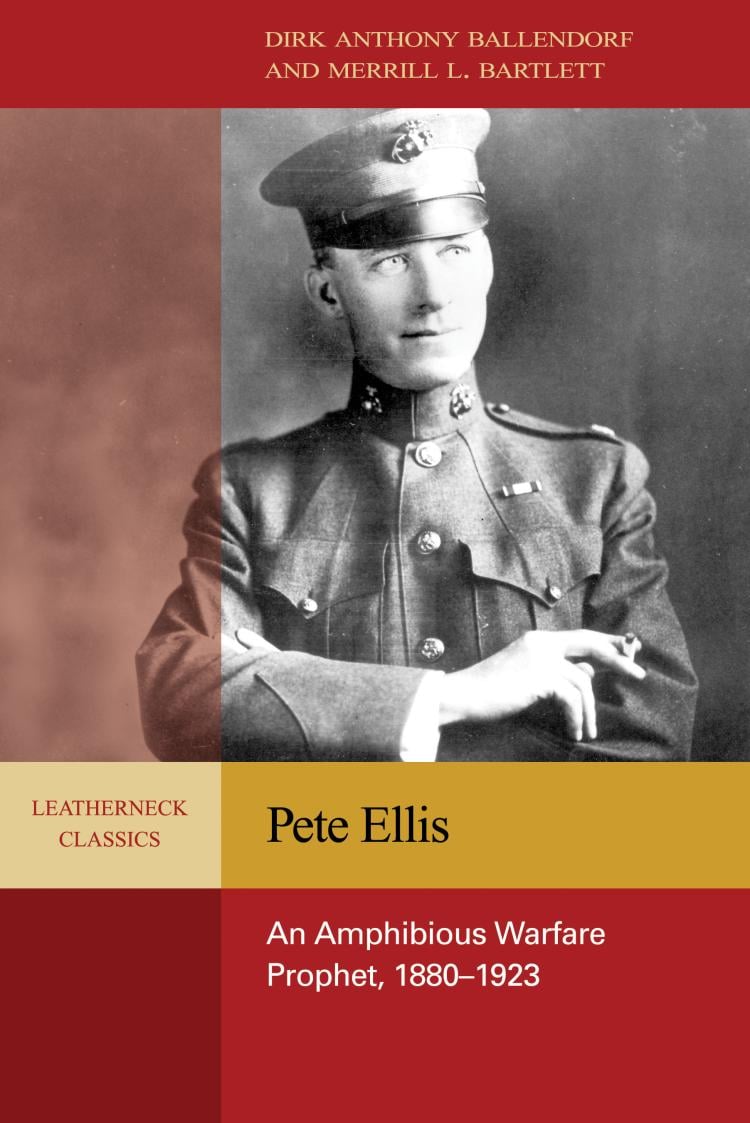 Pete Ellis
An Amphibious Warfare Prophet, 1880-1923
Few Marines have had more impact on the Corps's history than Pete Ellis, and none have been more controversial. This biography of the brilliant yet troubled Marine disputes many long-accepted but unsubstantiated accounts of his life and death. Ellis's legacy as the father of amphibious warfare is fully examined by the authors, who searched through family papers, fitness reports, Japanese ...
Available Formats:
Softcover