Displaying 1 - 3 of 3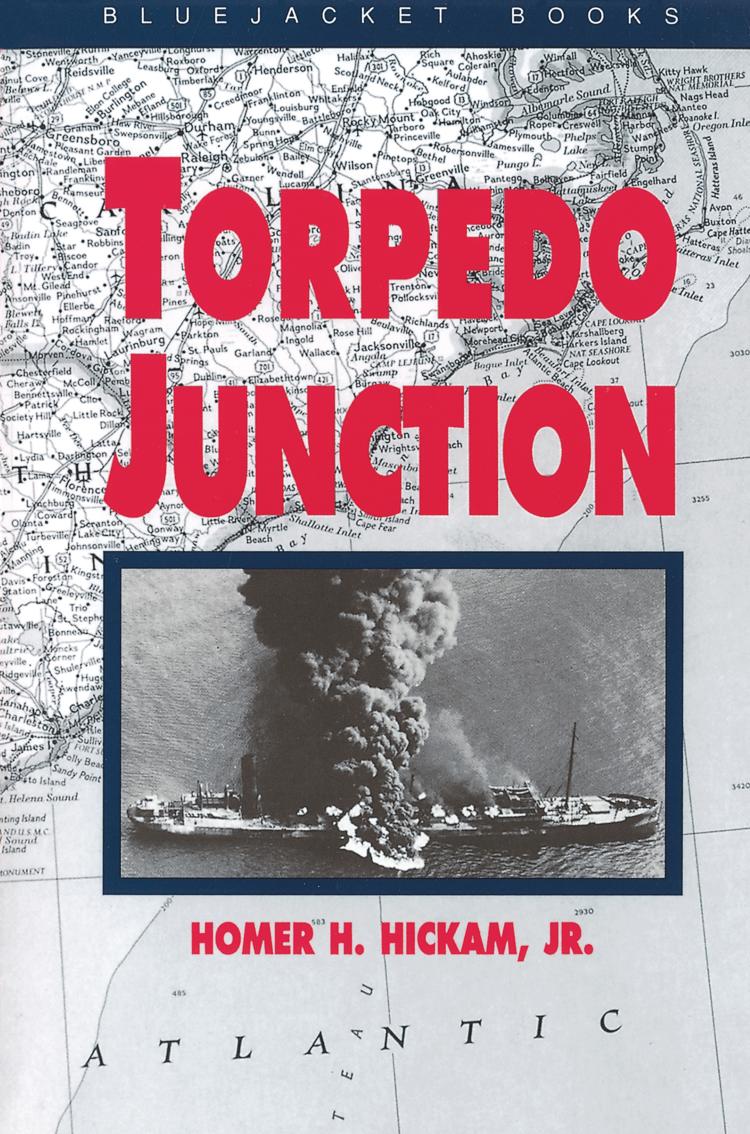 Torpedo Junction
U-Boat War Off America's East Coast, 1942
In 1942 German U-boats turned the shipping lanes off Cape Hatteras into a sea of death. Cruising up and down the U.S. eastern seaboard, they sank 259 ships, littering the waters with cargo and bodies. As astonished civilians witnessed explosions from American beaches, fighting men dubbed the area "Torpedo Junction." And while the U.S. Navy failed to react, a handful ...
Available Formats:
Softcover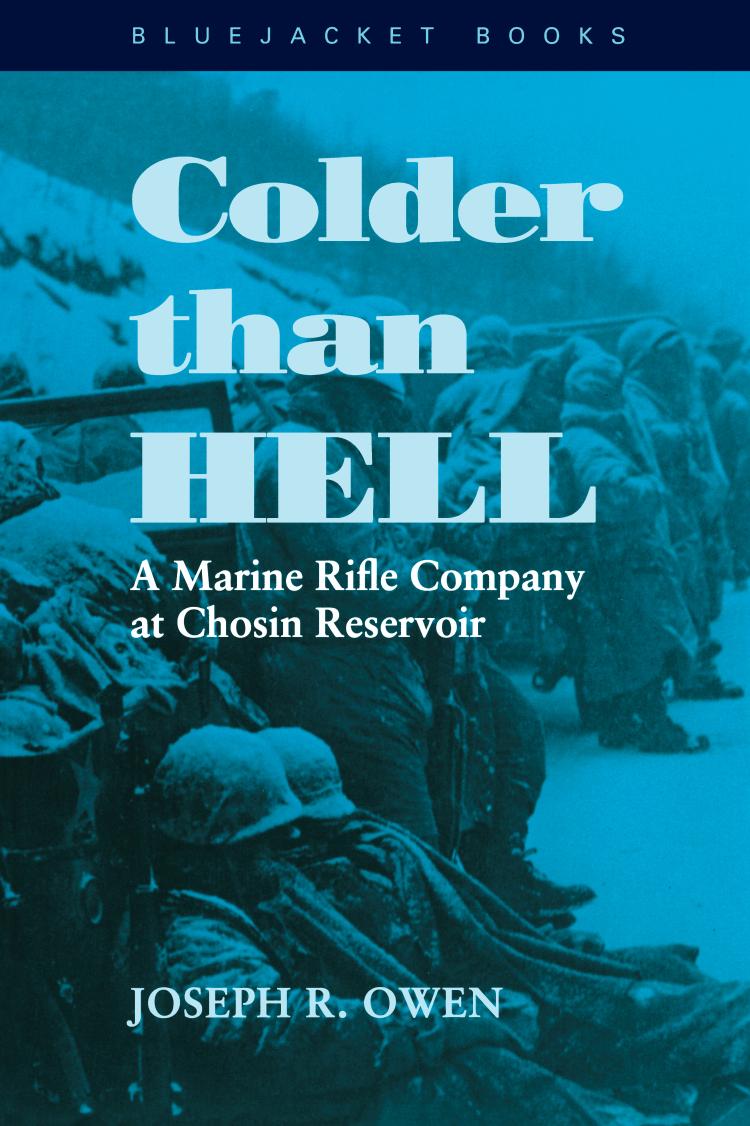 Colder than Hell
A Marine Rifle Company at Chosin Reservoir
Joe Owen tells it like it was in this evocative, page-turning story of a Marine rifle company in the uncertain early days of the Korean War. His powerful descriptions of close combat on the snow-covered mountains of Chosin Reservoir and of the survival spirit of his Marines provide a gritty real-life view of frontline warfare. As a lieutenant who was ...
Available Formats:
Softcover