Displaying 1 - 3 of 3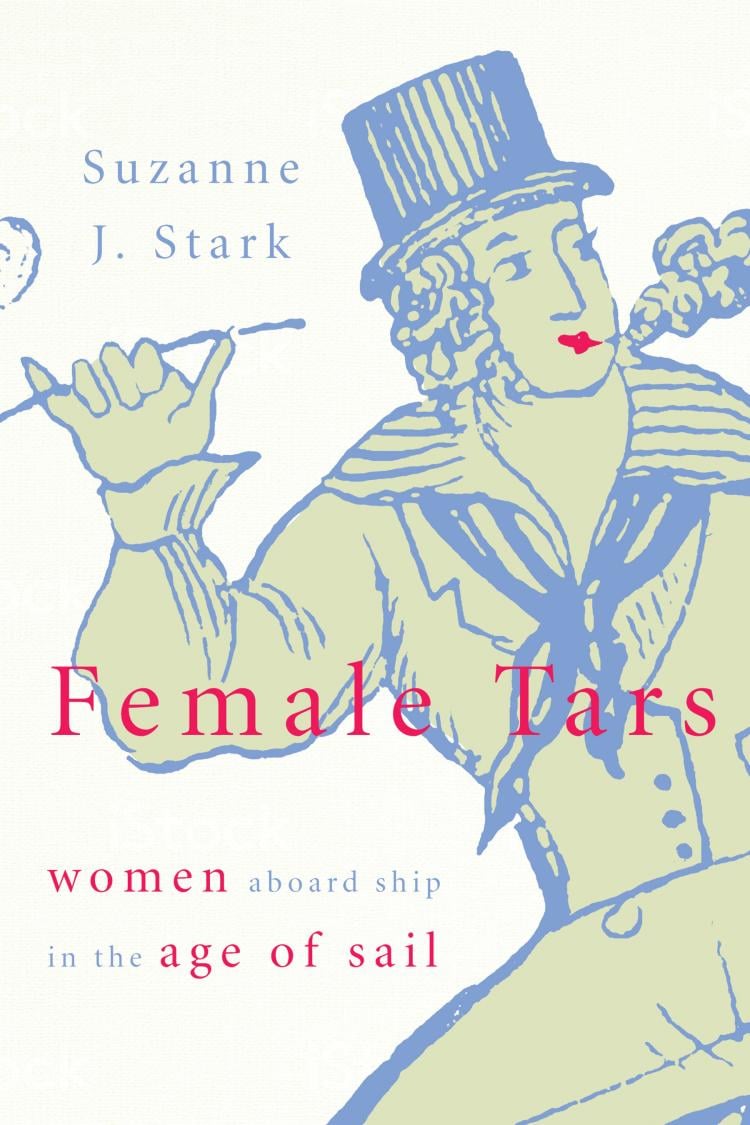 Female Tars
Women Aboard Ship in the Age of Sail
"For a very long time now I have delighted in histories, letters, records, and memoirs to do with the Royal Navy in the eighteenth and early nineteenth century; but Suzanne Stark's book has told me many, many things I did not know, and I shall keep it on an honored shelf."—
Patrick O'Brian
The wives and female guests of commissioned ...
Available Formats:
Softcover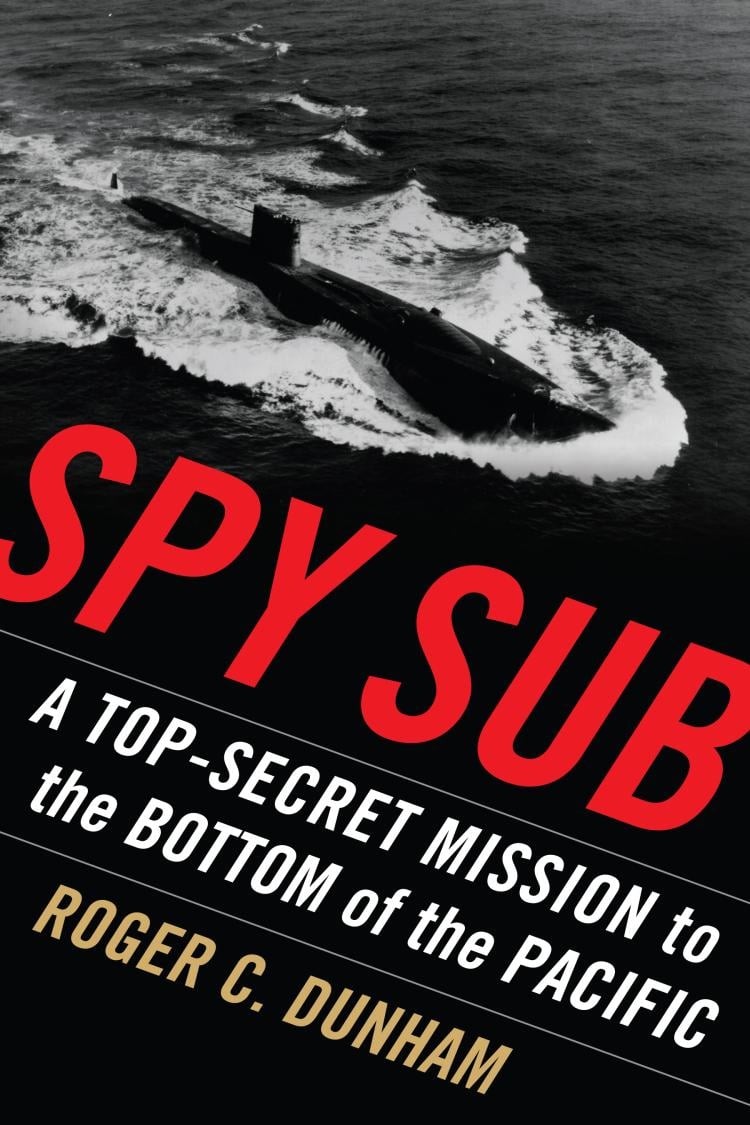 Spy Sub
A Top Secret Mission to the Bottom of the Pacific
Spy Sub is the acclaimed story of the secret mission by the USS Viperfish to find a lost Soviet submarine armed with nuclear missiles in the great depths of the Pacific Ocean. This mission is still classified by the U.S. Department of Defense, nearly 50 years after the event. Moving silently beneath the Soviet ships searching on the surface, the ...
Available Formats:
Softcover