Displaying 1 - 3 of 3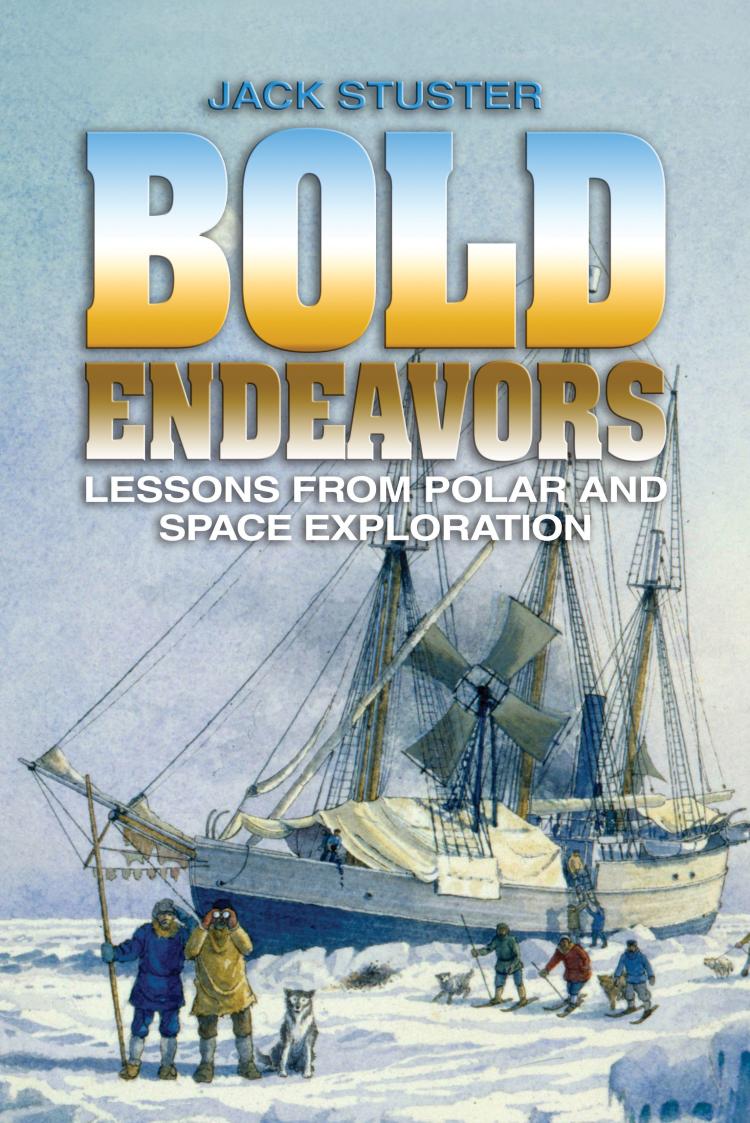 Bold Endeavors
Lessons from Polar and Space Exploration
Bold Endeavors: Lessons from Polar and Space Exploration presents the results of 15 years of research for NASA and the Department of Defense concerning the factors that contribute to adjustment and sustained human performance under conditions of isolation and confinement. The research involved the study of previous space operations and conditions on Earth, such as submarines, Antarctic stations, polar expeditions ...
Available Formats:
Softcover
Sailing On The Silver Screen
Hollywood and the U.S. Navy
Regarded as the definitive study of the symbiotic relationship between the film industry and the United States armed services, since this book was first published nearly three decades ago, the US nation has experienced several wars, both on the battlefield and in movie theatres and living rooms at home. Lawrence Suid has extensively revised and expanded his classic history of ...
Available Formats:
Hardcover