Displaying 1 - 10 of 10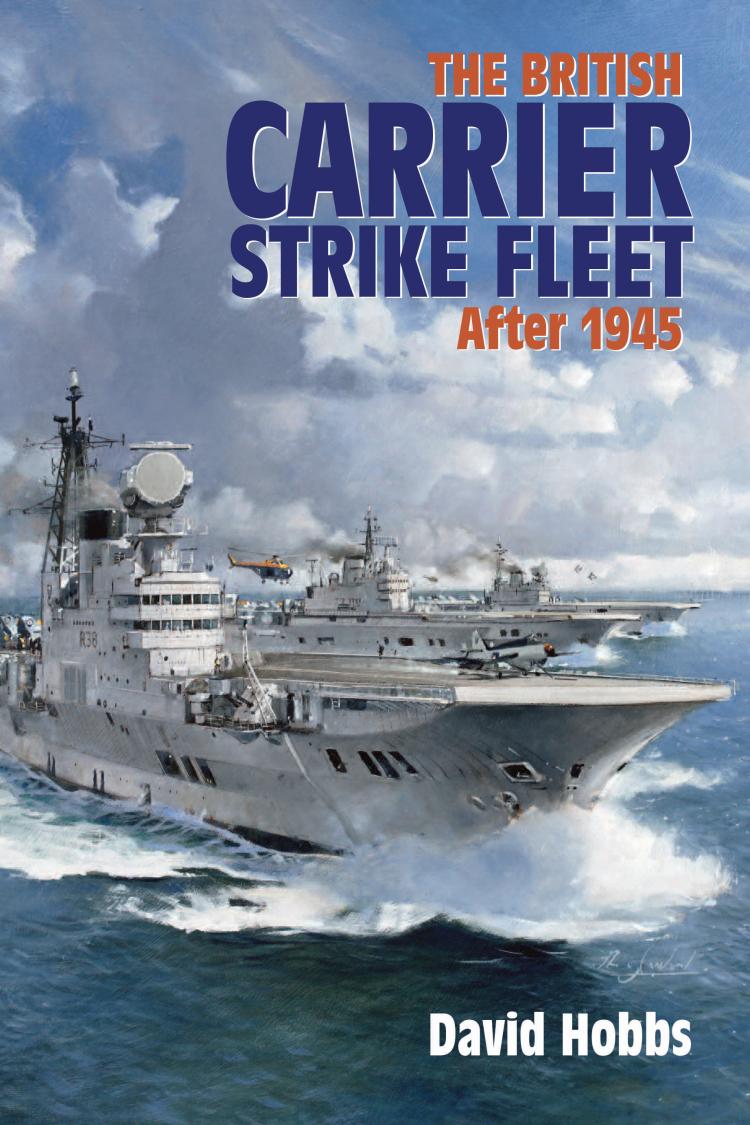 British Carrier Strike Fleet After 1945
As a follow-up to the highly regarded British Pacific Fleet, David Hobbs looks at the post-World War II fortunes of the most powerful fleet in the Royal Navy—its decline in the face of diminishing resources, its final fall at the hands of ignorant politicians, and its recent resurrection in the form of the Queen Elizabeth class carriers, the largest ...
Available Formats:
Hardcover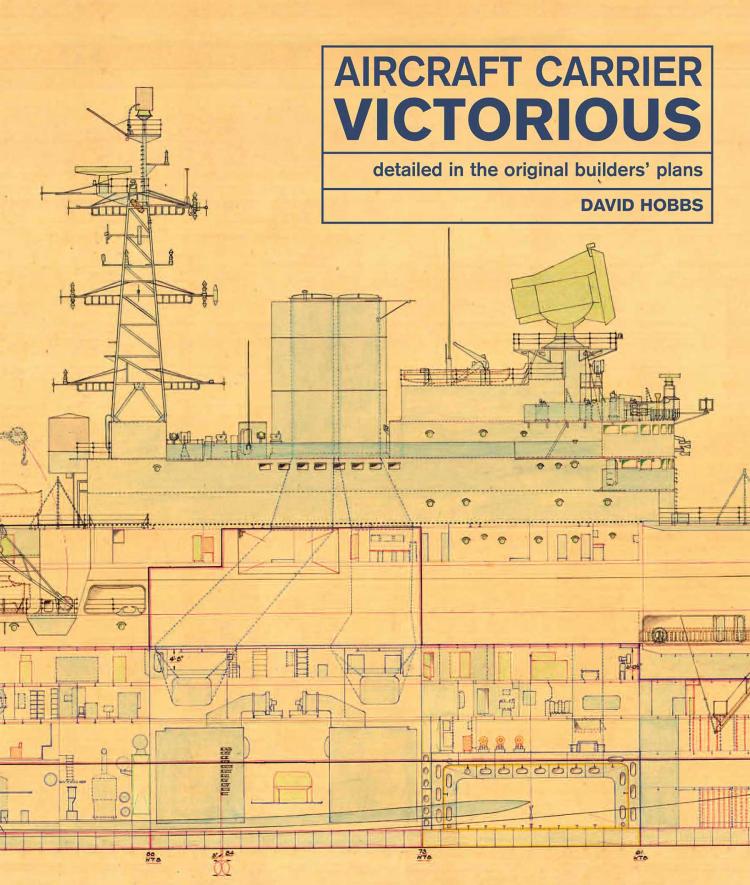 Aircraft Carrier Victorious
Detailed in the Original Builders' Plans
The technical details of British warships were recorded in a set of plans produced by the builders on completion of every ship. Known as the "as fitted" general arrangements, these drawings represented the exact appearance and fitting of the ship as it entered service. Intended to provide a permanent reference for the Admiralty and the dockyards, these highly detailed plans ...
Available Formats:
Hardcover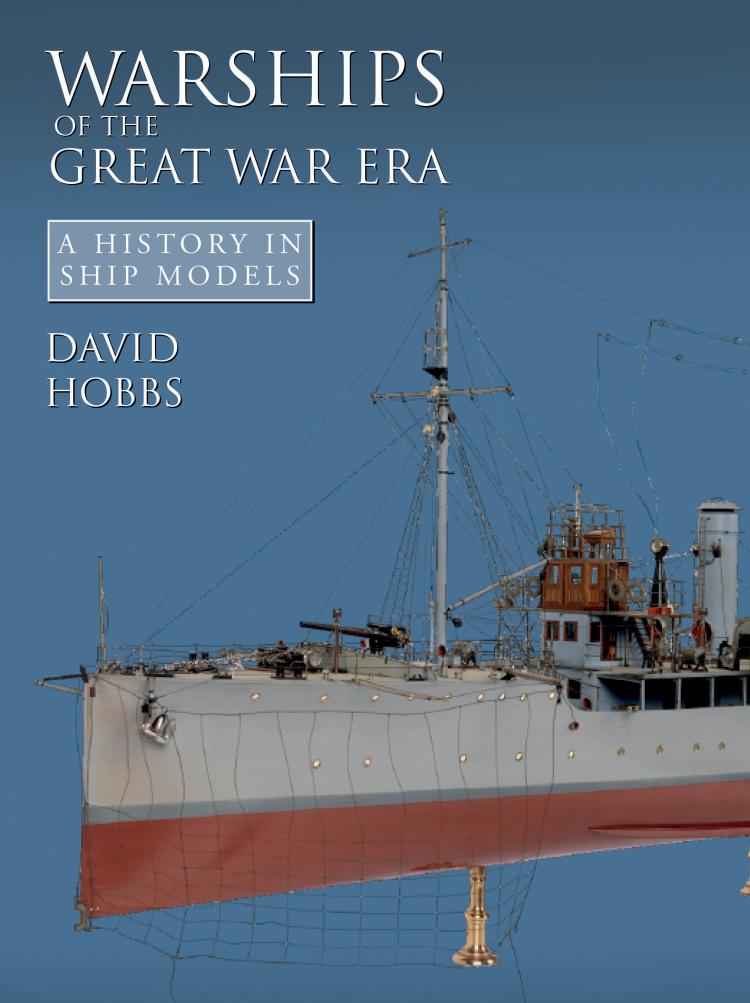 Warships of the Great War Era
The National Maritime Museum in Greenwich houses the largest collection of scale ship models in the world, many of which are contemporary artifacts made by the craftsmen of the navy or the shipbuilders themselves, ranging from the mid-seventeenth century to the present day. Treated as historical evidence, they offer far more detail than even the best plans or the finest ...
Available Formats:
Hardcover
A Century of Carrier Aviation
The Evolution of Ships and Shipborne Aircraft
Written by a retired Fleet Air Arm pilot in the Royal Navy and an award-winning historian of naval flying, this book provides a masterly overview of the history of aviation in the world's navies down to the present day. Heavily illustrated from the author's comprehensive collection of photographs, the book is essential reading for anyone with an interest in navies ...
Available Formats:
Hardcover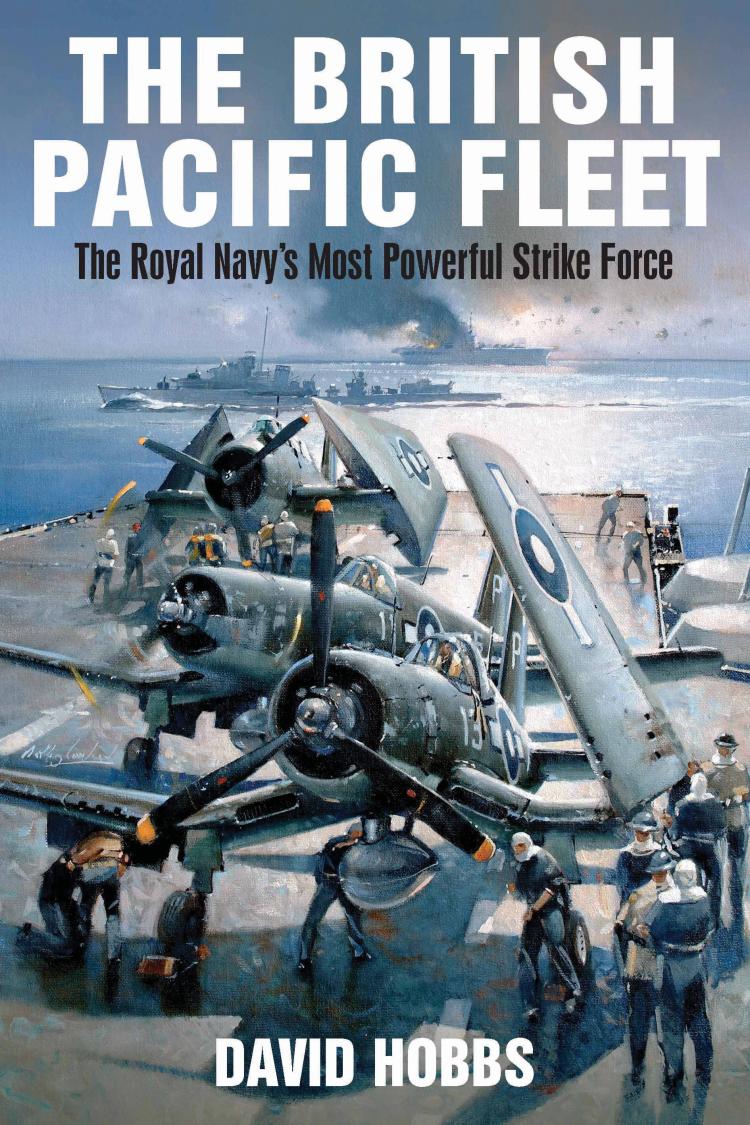 The British Pacific Fleet
The Royal Navy's Most Powerful Strike Force
In August 1944 the British Pacific Fleet did not exist. Six months later it was strong enough to launch air attacks on Japanese territory, and by the end of the war it constituted the most powerful force in the history of the Royal Navy, fighting as professional equals alongside the U.S. Navy. How this was achieved by a nation nearing ...
Available Formats:
Softcover
British Aircraft Carriers
Design, Development and Service Histories
This book is a meticulously detailed history of British aircraft-carrying ships from the earliest experimental vessels to the Queen Elizabeth class, currently under construction and the largest ships ever built for the Royal Navy. Individual chapters cover the design and construction of each class, with full technical details, and there are extensive summaries of every ship's career. Apart from the ...
Available Formats:
Hardcover