Displaying 1 - 10 of 46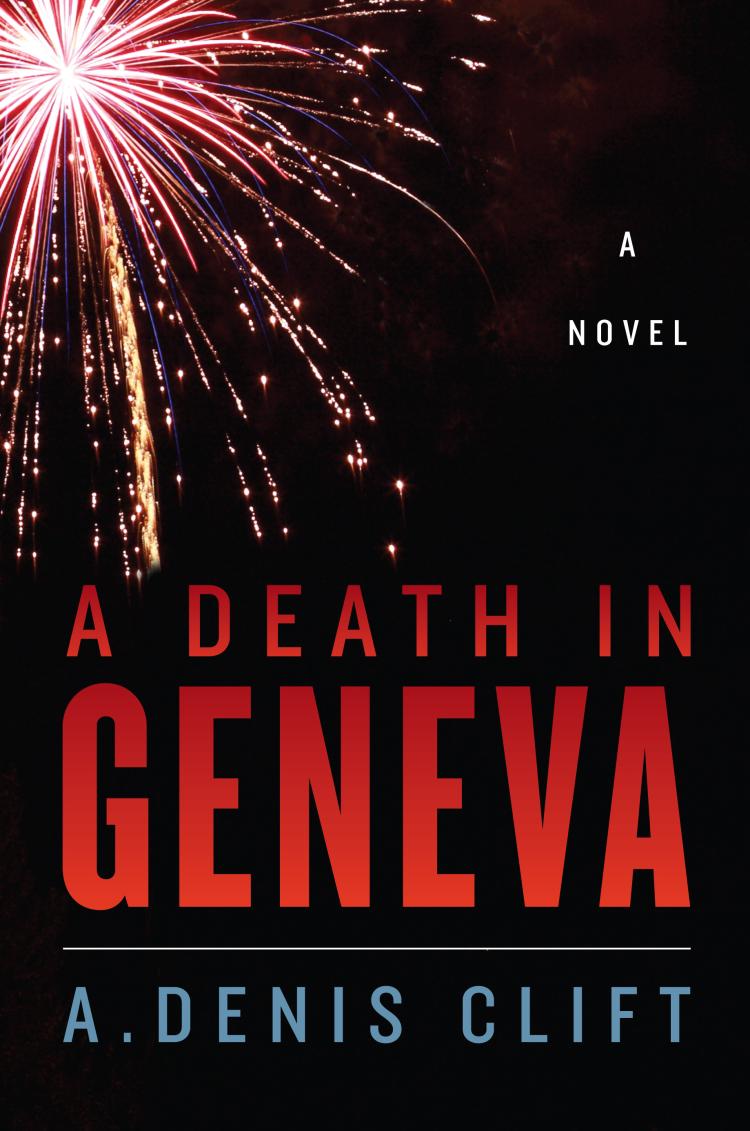 A Death in Geneva
A Death in Geneva is a fast-paced thriller set against the background of late-1970s terrorism that crisscrosses Europe, the United States, the Mediterranean, and the Atlantic as mysterious assailants terrorize one of America's richest industrialist families. The action begins when Constance Burdette, the newly appointed American ambassador to the European office of the United Nations—and the President's secret lover—is cut ...
Available Formats:
Hardcover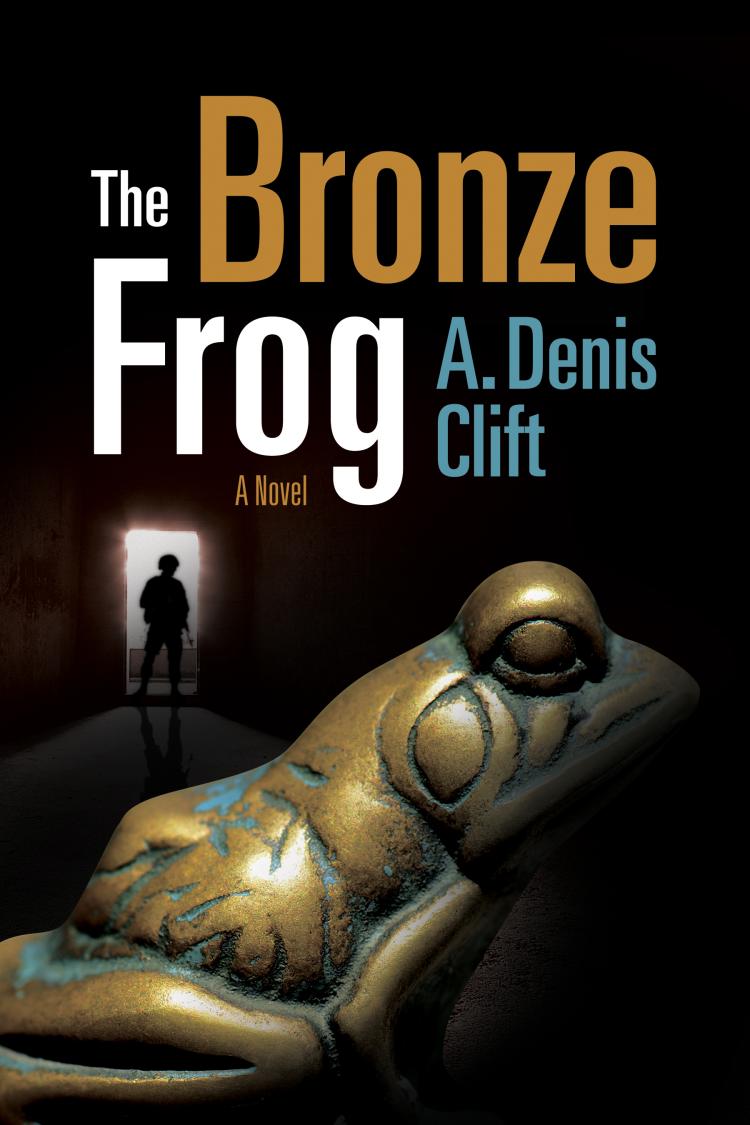 The Bronze Frog
"[A] gripping thriller . . . Military action fans will appreciate the meticulous procedural detail that Clift, a former naval officer, brings to this relentless tale of revenge." —Publishers Weekly
The Bronze Frog is a violent, fast-paced, global thriller shaped by the author's Navy, intelligence, foreign operations, and White House expertise. Commander Linc Walker, a sharp, combat-seasoned Navy SEAL ...
Available Formats:
Hardcover