Displaying 1 - 10 of 13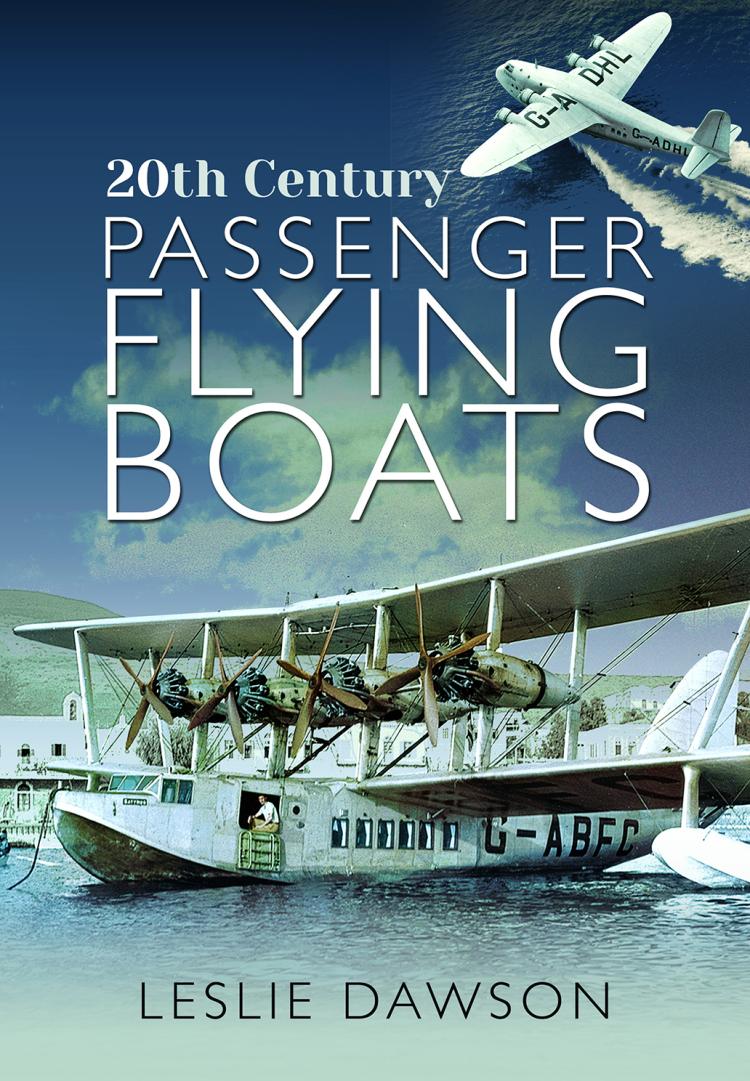 20th Century Passenger Flying Boats
From Henri Fabre's first successful take off from water and landing near Marseilles, to the introduction of a hull rather than floats by American Glenn Curtiss, to the world-wide development of huge, ocean-crossing flying boats on both sides of the Atlantic, the passenger flying boat era continues to fascinate aviation enthusiasts and historians alike. This extended pictorial edition of the ...
Available Formats:
Hardcover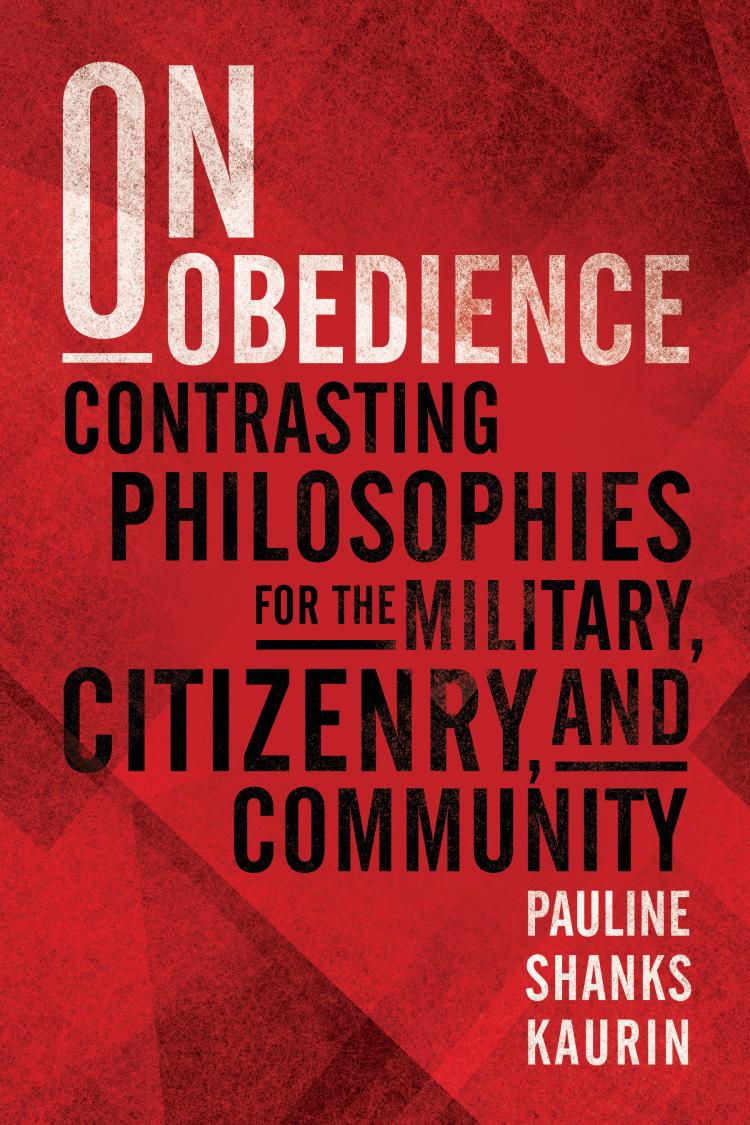 On Obedience
Contrasting Philosophies for the Military, Citizenry, and Community
This volume is designed to be an in-depth and nuanced philosophical treatment of the virtue of obedience in the context of the professional military and the broader civilian political community, including the general citizenry. The nature and components of obedience are critical factors leading to further discussions of the moral obligations related to obedience, as well as the related practical ...
Available Formats:
Hardcover