Displaying 1 - 10 of 13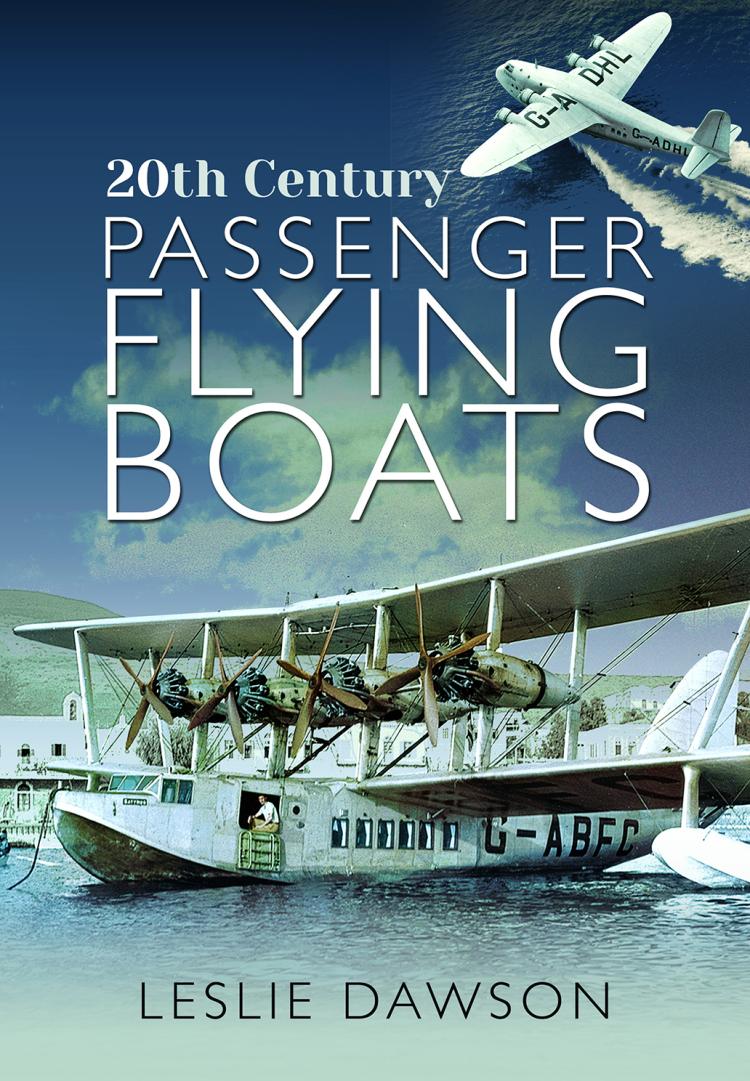 20th Century Passenger Flying Boats
From Henri Fabre's first successful take off from water and landing near Marseilles, to the introduction of a hull rather than floats by American Glenn Curtiss, to the world-wide development of huge, ocean-crossing flying boats on both sides of the Atlantic, the passenger flying boat era continues to fascinate aviation enthusiasts and historians alike. This extended pictorial edition of the ...
Available Formats:
Hardcover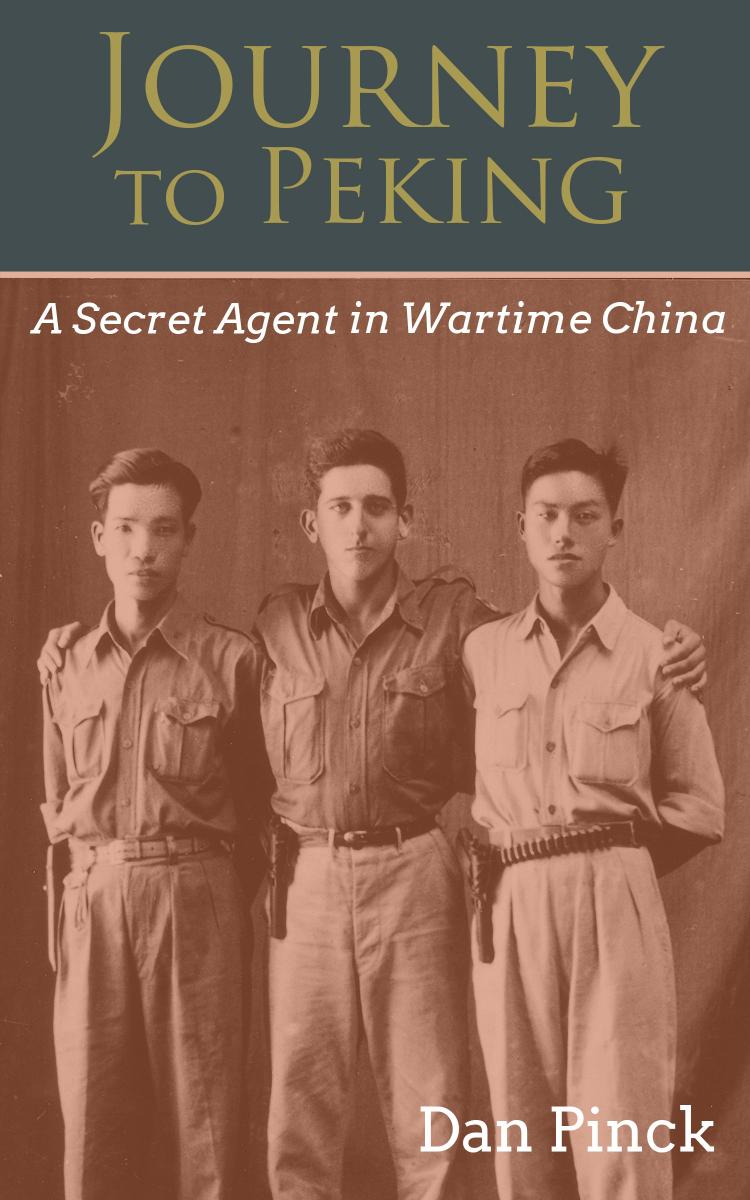 Journey to Peking
A Secret Agent in Wartime China
Readers with a penchant for real-life cloak and dagger stories won't be disappointed with this memoir. Dan Pinck's World War II adventures behind the Japanese lines in war-torn China resulted in vital information being passed along to the Allies and his up close-and-personal look at the world of covert military operations in that country will fascinate many. But the author ...
Available Formats:
Softcover