Displaying 1 - 6 of 6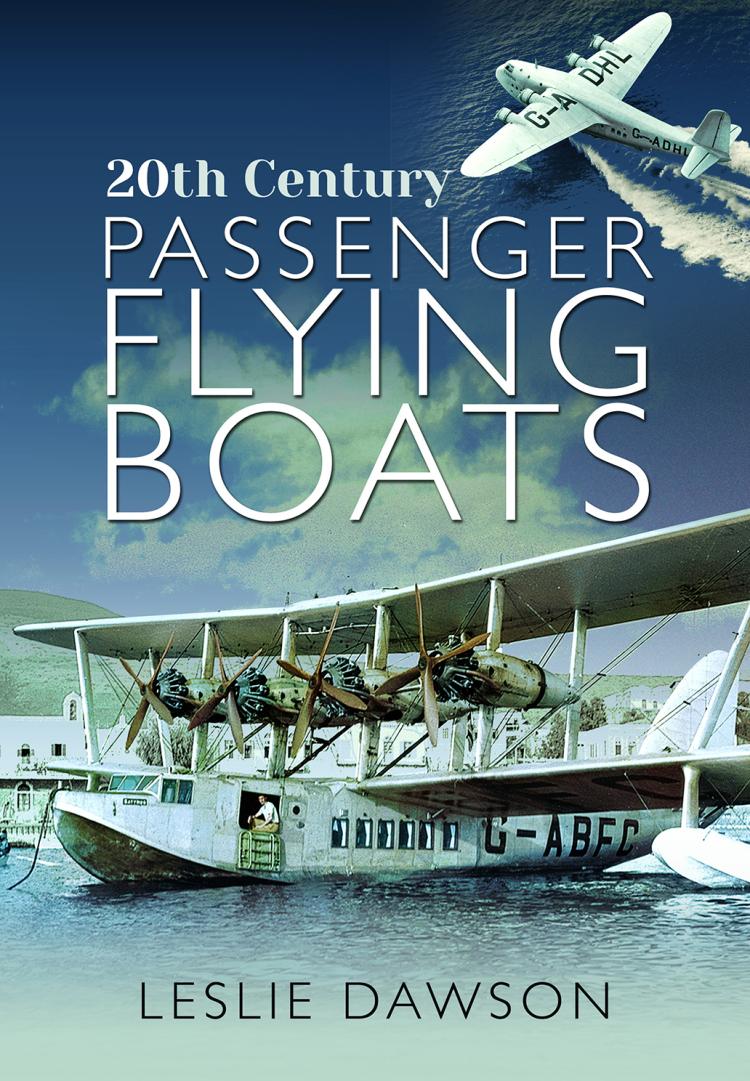 20th Century Passenger Flying Boats
From Henri Fabre's first successful take off from water and landing near Marseilles, to the introduction of a hull rather than floats by American Glenn Curtiss, to the world-wide development of huge, ocean-crossing flying boats on both sides of the Atlantic, the passenger flying boat era continues to fascinate aviation enthusiasts and historians alike. This extended pictorial edition of the ...
Available Formats:
Hardcover
Armoured Cruiser Cressy
Detailed in the Original Builders' Plans
The subject of this volume is best known for the disaster of 22 September 1914 where Cressy and two sister-ships, Aboukir and Hogue, were sunk with great loss of life by a single small submarine in little more than an hour. Having been overtaken by the rapid advance of naval technology in the fifteen years since their construction, the ...
Available Formats:
Hardcover
Then Junks and Sampans of the Yangtze
"There is really nothing to compare it with, and it is unlikely that it will be superseded in the foreseeable future." —The New York Times
In The Junks and Sampans of the Yangtze, G. R. G. Worcester has written and illustrated a definitive work that will excite the historian, traveler, collector, naval architect, sailor, and modelmaker alike. A ...
Available Formats:
Hardcover