Displaying 1 - 8 of 8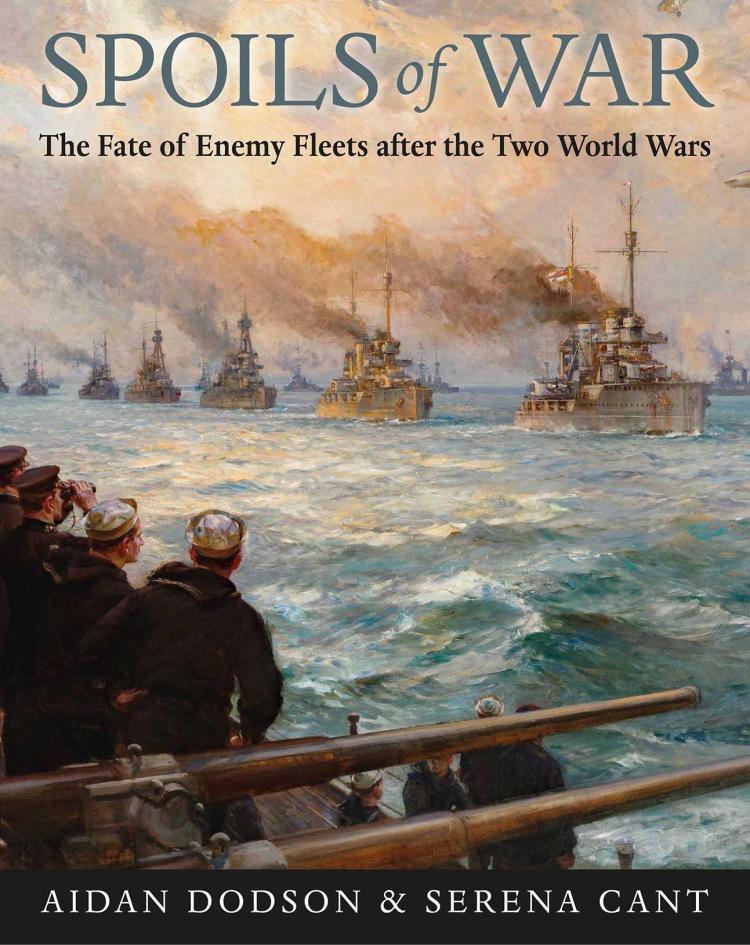 Spoils of War
The Fate of Enemy Fleets after the Two World Ward
While a large number of books have dealt with the navies and war at sea during the World Wars, the immediate aftermaths have generally received only minimal coverage. However, the fates of defeated navies are of enormous interest from a number of perspectives. This new book traces the history of navies and ships of the defeated powers from the months ...
Available Formats:
Hardcover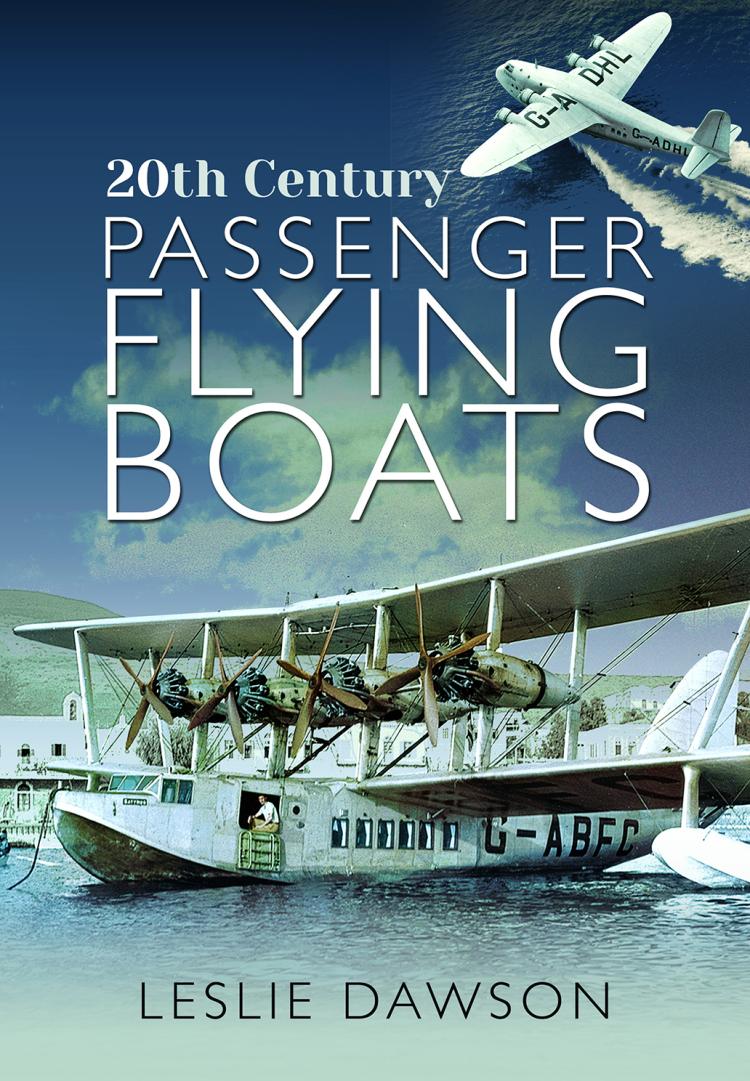 20th Century Passenger Flying Boats
From Henri Fabre's first successful take off from water and landing near Marseilles, to the introduction of a hull rather than floats by American Glenn Curtiss, to the world-wide development of huge, ocean-crossing flying boats on both sides of the Atlantic, the passenger flying boat era continues to fascinate aviation enthusiasts and historians alike. This extended pictorial edition of the ...
Available Formats:
Hardcover
Then Junks and Sampans of the Yangtze
"There is really nothing to compare it with, and it is unlikely that it will be superseded in the foreseeable future." —The New York Times
In The Junks and Sampans of the Yangtze, G. R. G. Worcester has written and illustrated a definitive work that will excite the historian, traveler, collector, naval architect, sailor, and modelmaker alike. A ...
Available Formats:
Hardcover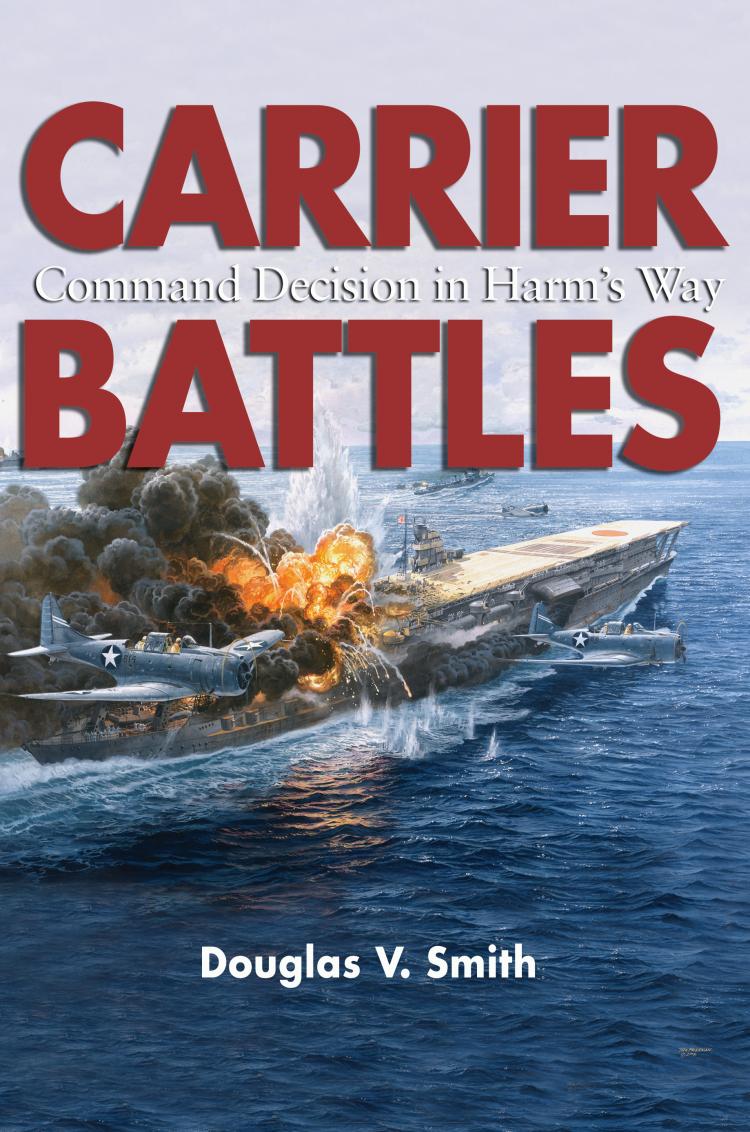 Carrier Battles
Command Decisions in Harm's Way
Carrier Battles considers the transformation of the U.S. Navy from a defensive-minded coastal defense force into an offensive risk-taking navy in the very early stages of World War II. Noting that none of the navy's most significant World War II leaders were commissioned before the Spanish-American War and none participated in any important offensive operations in World War I, Douglas ...
Available Formats:
Softcover