Displaying 1 - 10 of 17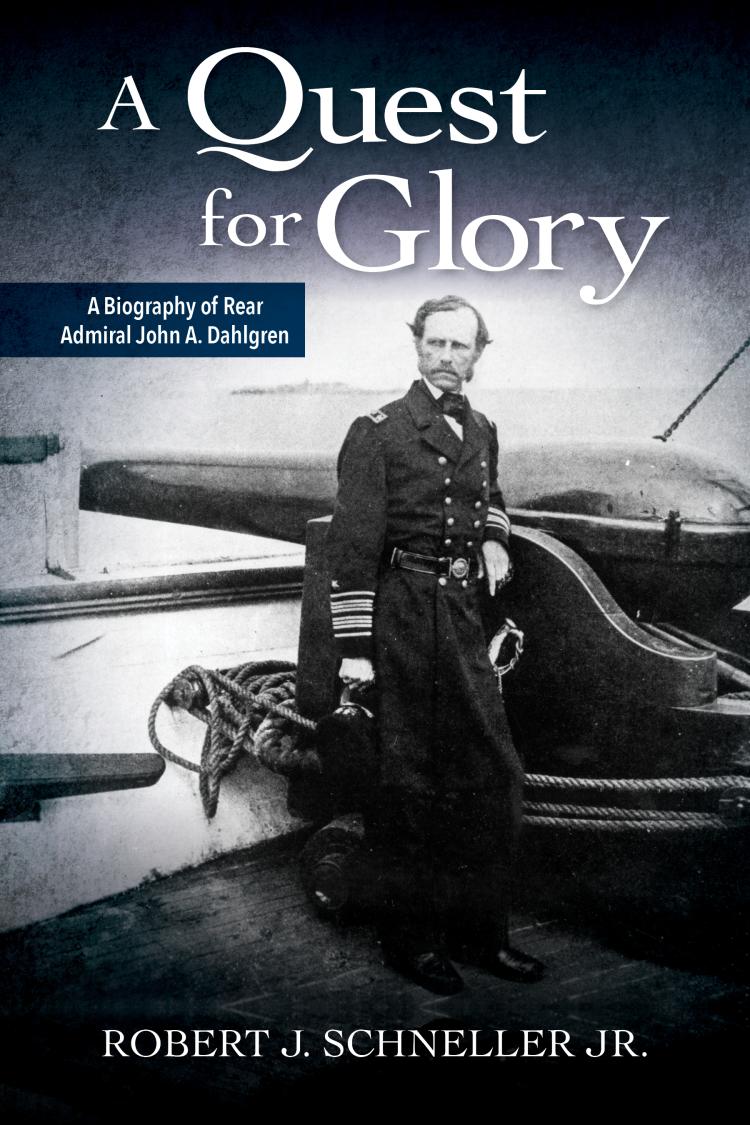 A Quest for Glory
A Biography of Rear Admiral John A. Dahlgren
To win glory and power, to be renowned throughout posterity—such was the ambition that fueled John A. Dahlgren's controversial rise to eminence during the Civil War era. While he ranks with the foremost contributors to the American naval tradition and is known as the "father of American naval ordnance", personal conflicts and the lack of major victories at sea nearly ...
Available Formats:
Softcover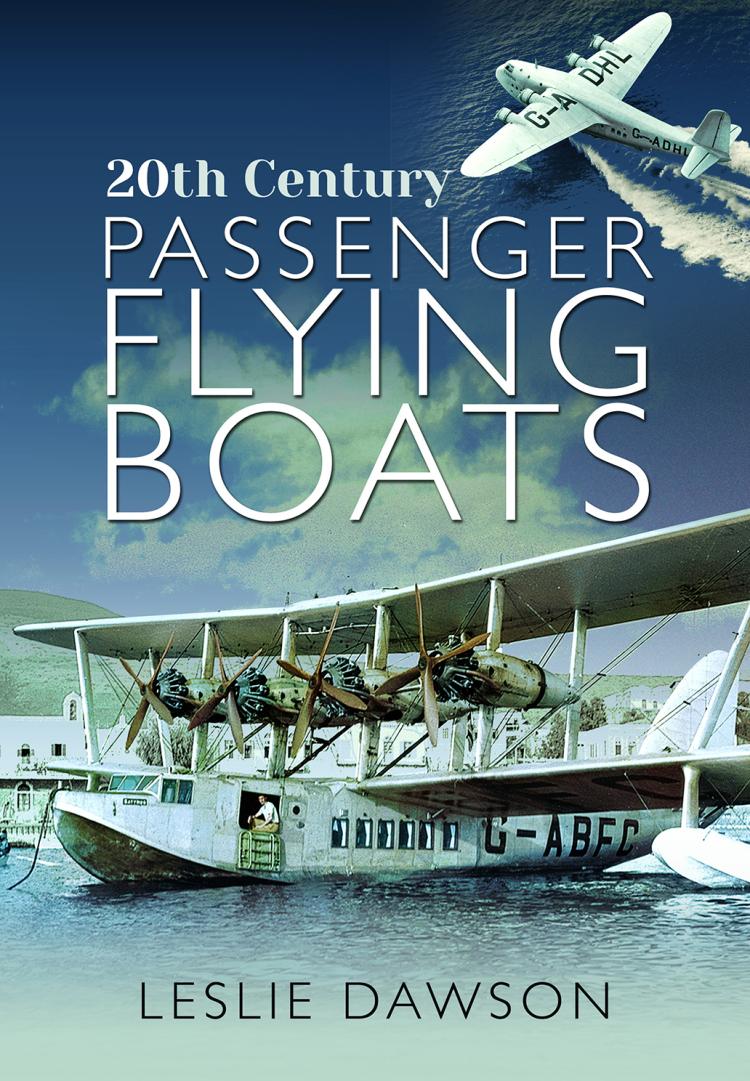 20th Century Passenger Flying Boats
From Henri Fabre's first successful take off from water and landing near Marseilles, to the introduction of a hull rather than floats by American Glenn Curtiss, to the world-wide development of huge, ocean-crossing flying boats on both sides of the Atlantic, the passenger flying boat era continues to fascinate aviation enthusiasts and historians alike. This extended pictorial edition of the ...
Available Formats:
Hardcover